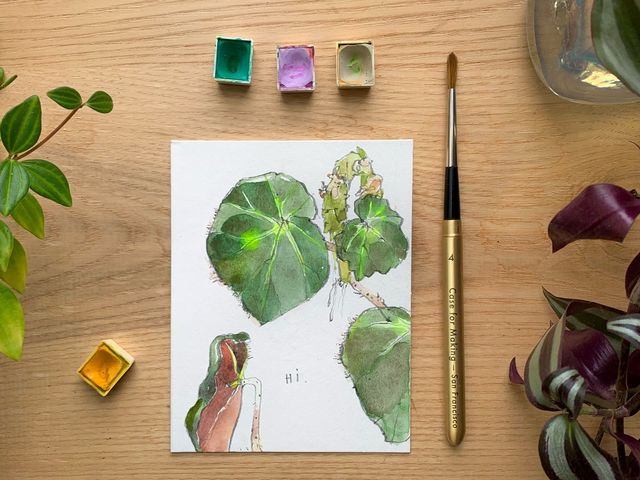 Join us for makers workshops on our Terrene Patio and explore your artistic and creative side. Sip cocktails from Terrene while you draw, paint, weave, sculpt, etc.
Learn More

(opens in new window)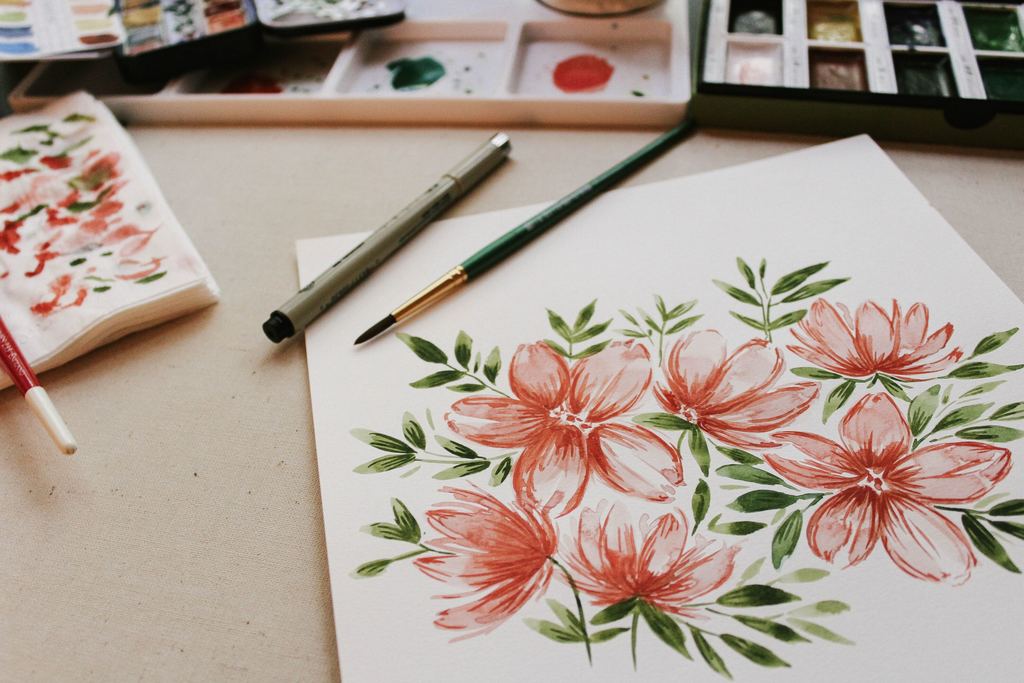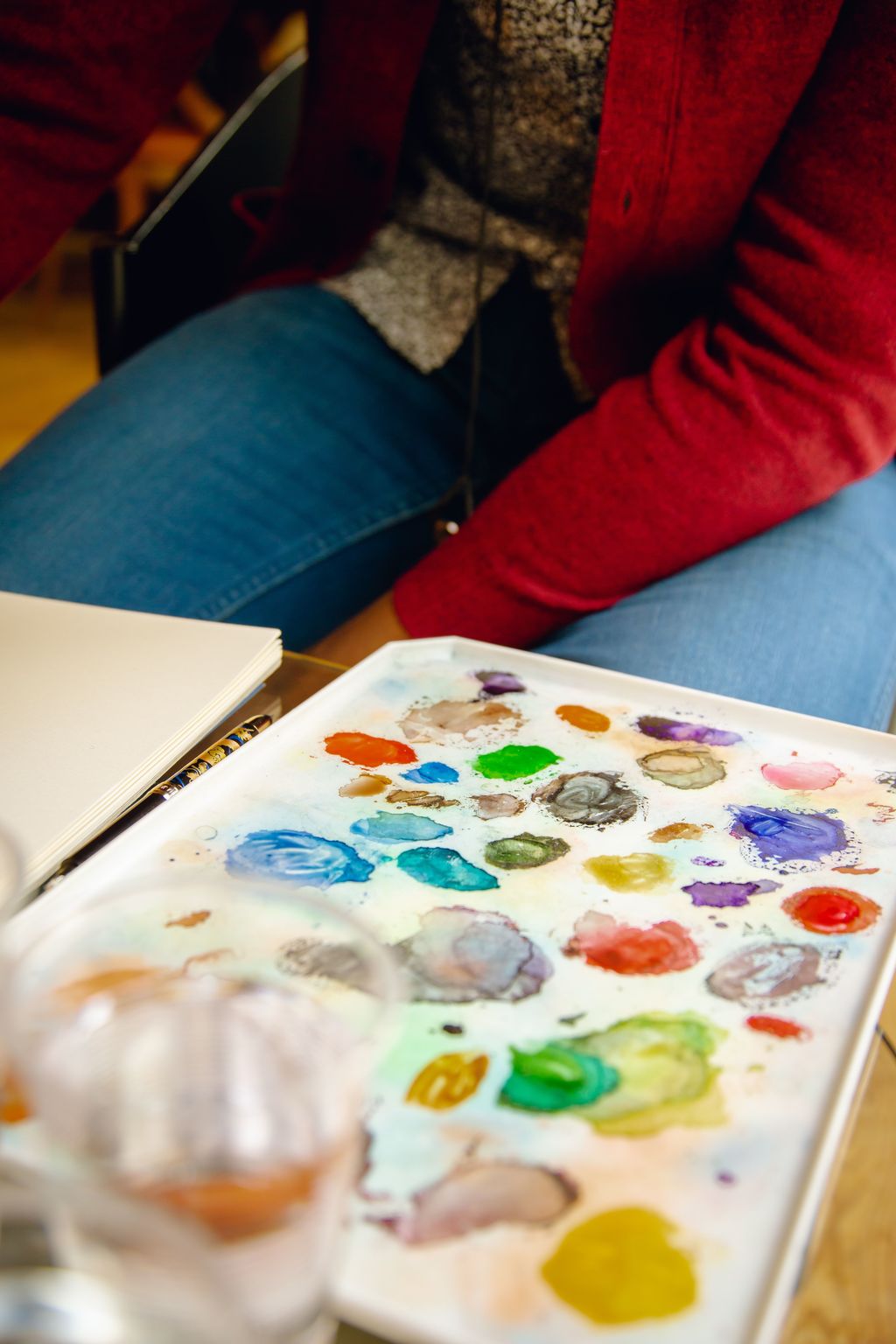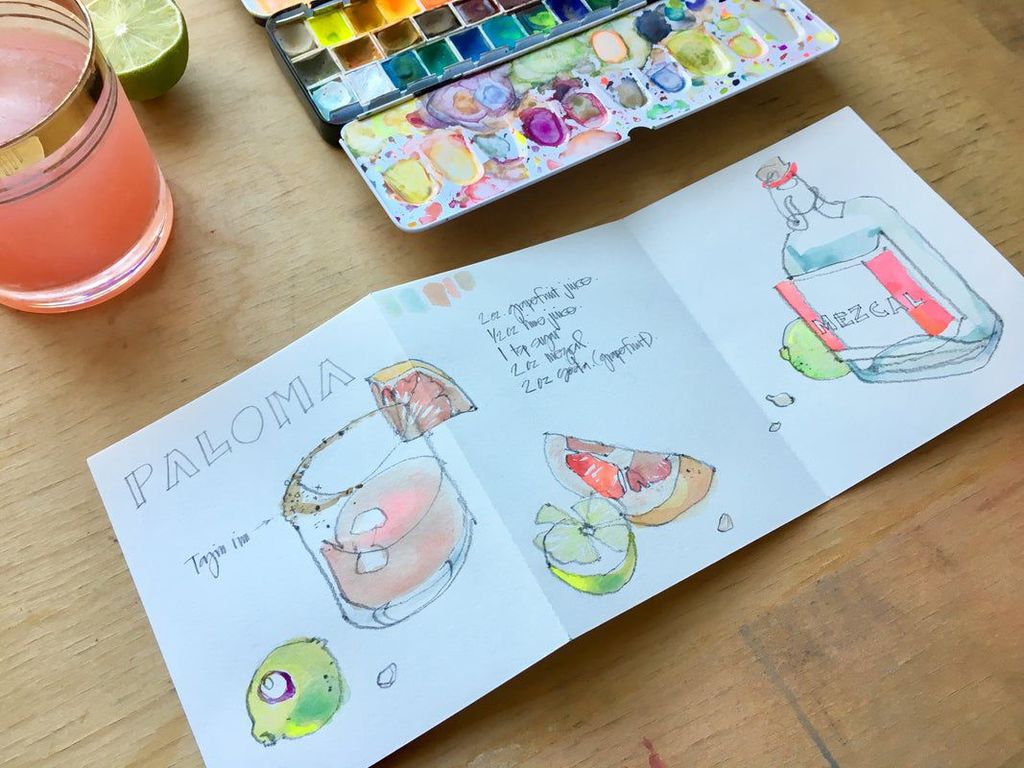 Sip and Create
Our regular makers workshops include cocktails at Terrene while you are guided to creating your own takeaway you will enjoy always. Past workshops have included wreath making, watercolor, wood carving and plant care.
DISCLAIMER - READ CAREFULLY - Additional terms and conditions may apply. This experience, activity, or event is being offered, sold, and serviced by a third party. While we strive to provide accurate and up-to-date information, Curator Hotel & Resort Collection ('Curator") cannot guarantee the quality or accuracy of goods and services made available by any third party featured on this site. The third-party providers are solely responsible for the accuracy of the information, the quality of services rendered, and any potential liability arising from the activities offered. Information and descriptions are subject to change without notice. The nature of some experiences or activities may require liability waivers or legal releases. All terms and conditions set by the service provider should be reviewed during the final purchase process.