Marine Mammal Care Center Visit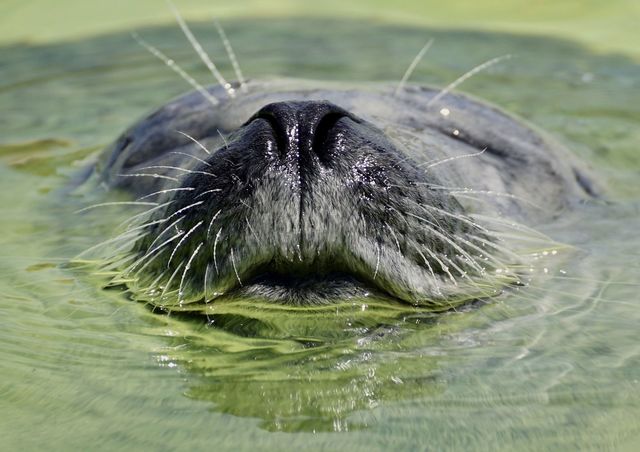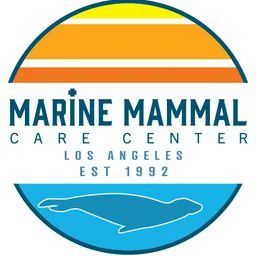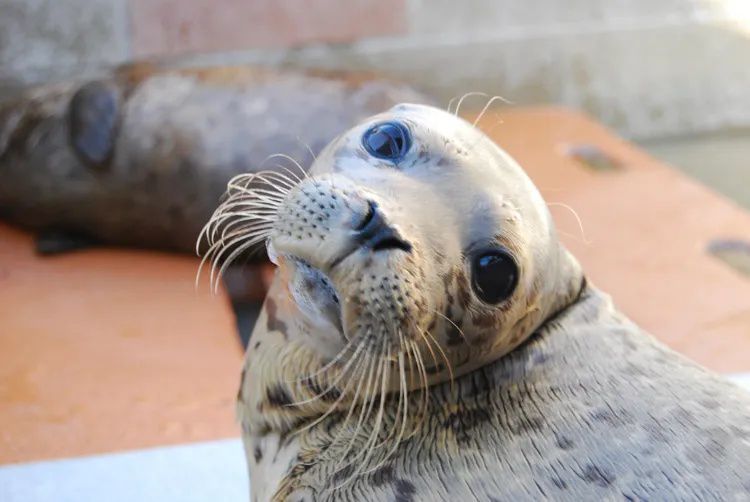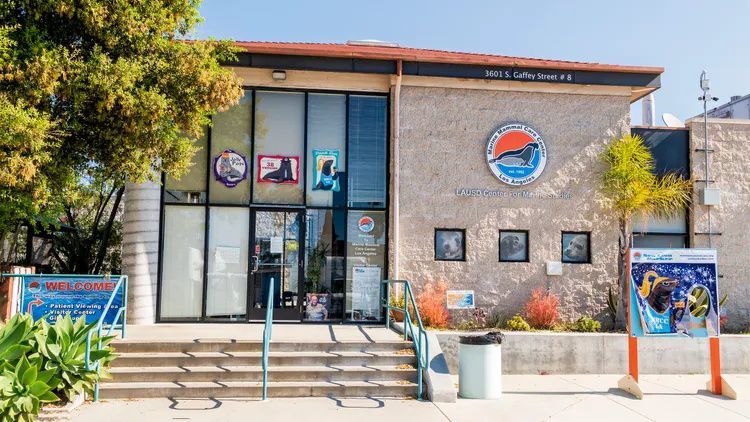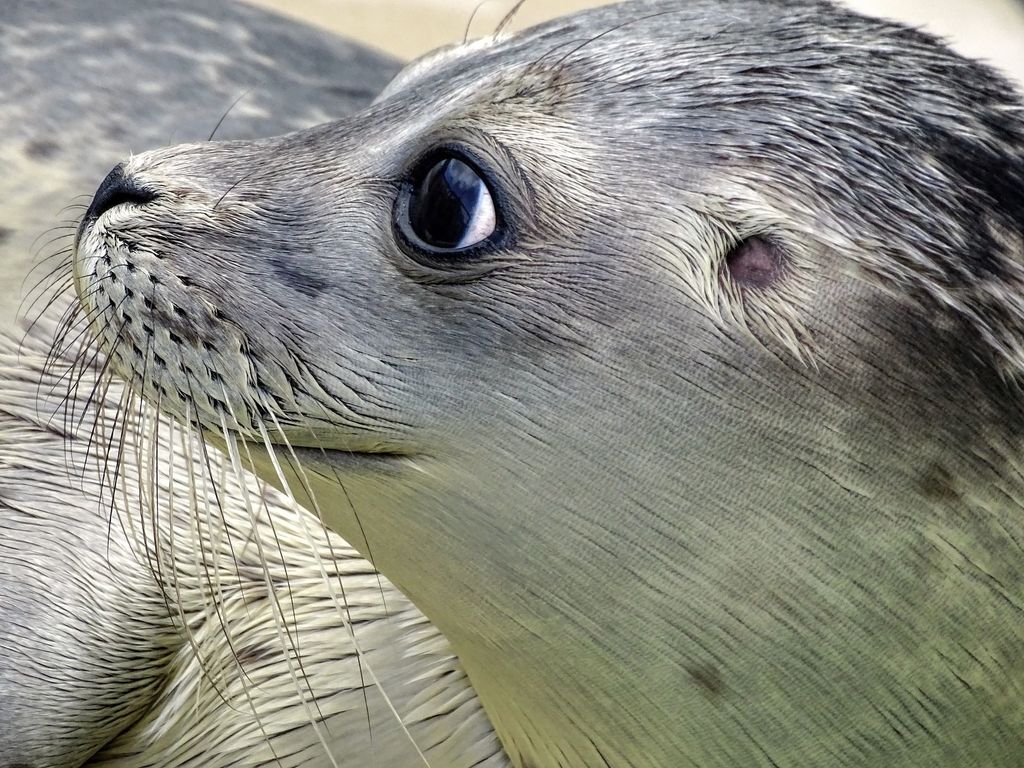 Care for the Precious Animals
We're excited for you to visit our hospital and pinniped patients! MMCC docents will answer questions about our animals, and tell you how the Marine Mammal Care Center rehabilitates our patients. We are open for public visitation Fridays, Saturdays, Sundays, and Mondays from 10:00 am to 4:00 pm. We are closed to public visitation Tuesdays, Wednesdays and Thursdays. During your visit, you will get to see our seal and sea lion patients, enjoy various exhibits, join a scheduled lecture or activity, and learn from our experienced volunteer docents.
For directions, we recommend Google Maps and search by "Marine Mammal Care Center" and not by our address. Once you reach South Gaffey Street, continue to 32nd Street and make a turn up the hill onto Barlow Saxton Road. Then, follow the signs to the Center. If you're using GPS, please double-check that the directions are the same: 1) Take the 110 Freeway SOUTH until it ends 2) Turn LEFT, heading SOUTH on Gaffey Street 3) Turn RIGHT at 32nd Street (Barlow Saxton Road), also the entrance to John Olguin High School 4) Follow the road up the hill, then back down to Leavenworth, and make a RIGHT at the Military Museum 5) Turn RIGHT into our parking lot, just after Angel's Gate High School.
DISCLAIMER - READ CAREFULLY - Additional terms and conditions may apply. This experience, activity, or event is being offered, sold, and serviced by a third party. While we strive to provide accurate and up-to-date information, Curator Hotel & Resort Collection ('Curator") cannot guarantee the quality or accuracy of goods and services made available by any third party featured on this site. The third-party providers are solely responsible for the accuracy of the information, the quality of services rendered, and any potential liability arising from the activities offered. Information and descriptions are subject to change without notice. The nature of some experiences or activities may require liability waivers or legal releases. All terms and conditions set by the service provider should be reviewed during the final purchase process.