The Portofino Hotel
260 Portofino Way, Redondo Beach, California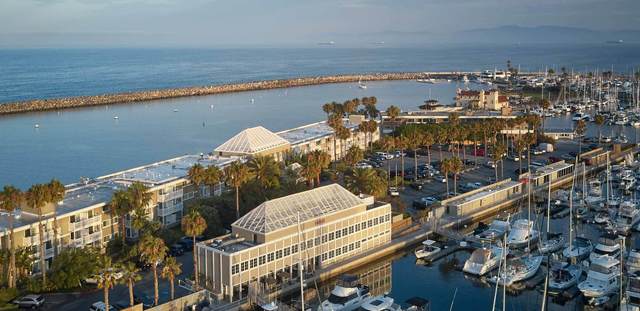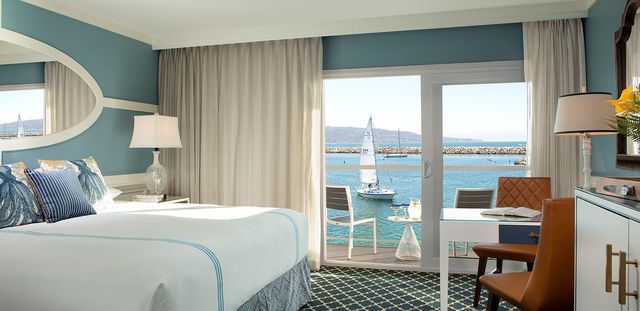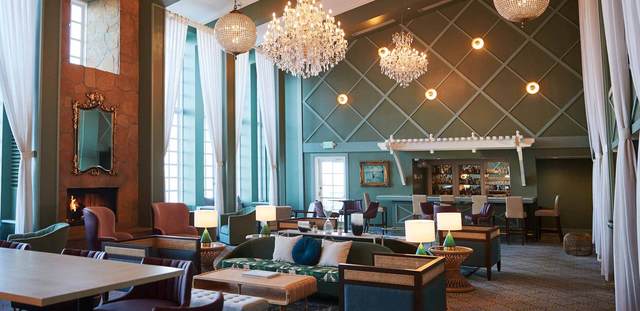 Nestled on a serene Redondo Beach peninsula within the historic South Bay area, The Portofino Hotel & Marina is an oceanfront haven that feels worlds away but is just a stone's throw from the excitement Los Angeles and Hollywood have to offer. Spacious guestrooms with private balconies and floor‐to‐ceiling windows capture the casual elegance and present breathtaking scenes from sunsets and sailboats to dolphins and sea lions.
A Noble House Hotels and Resorts Hotel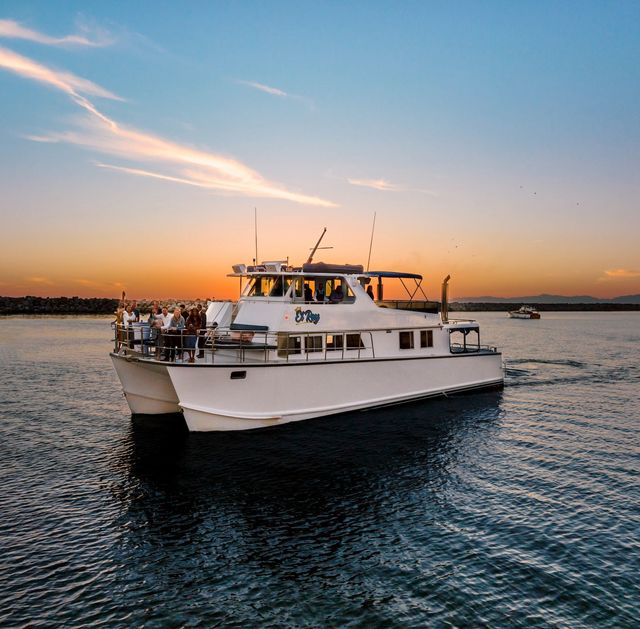 El Rey Catamaran
Redefine your celebrations and events aboard our all-new El Rey catamaran boat experience. Whether you're planning a corporate outing, a thrilling birthday bash, a fabulous bachelorette or bachelor party, a mesmerizing sunset cruise, or a romantic adventure for two, The Portofino Hotel & Marina's got you covered.
Waterside Dining, Elevated
Indulge in seaside dining with jaw‐dropping views of the marina in our signature BALEENkitchen restaurant, BALEENlounge, or The Living Room.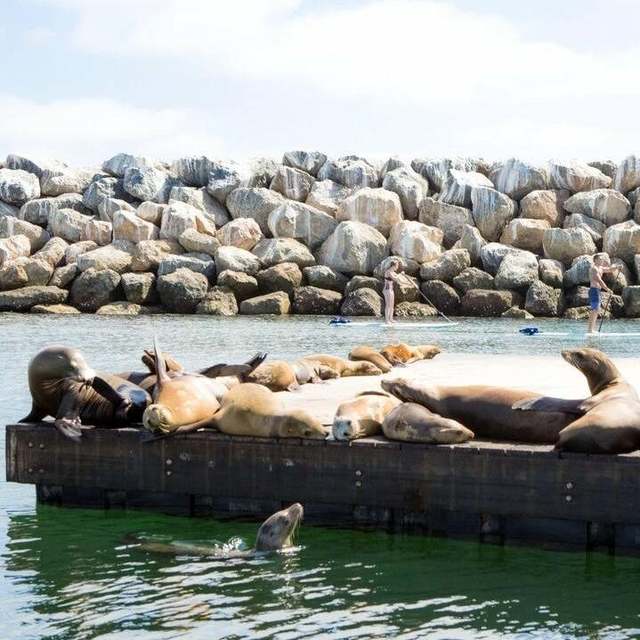 King Harbor Sea Lions
Home to its own colony of California sea lions, King Harbor offers front row viewing of sea lions basking in their natural habitat.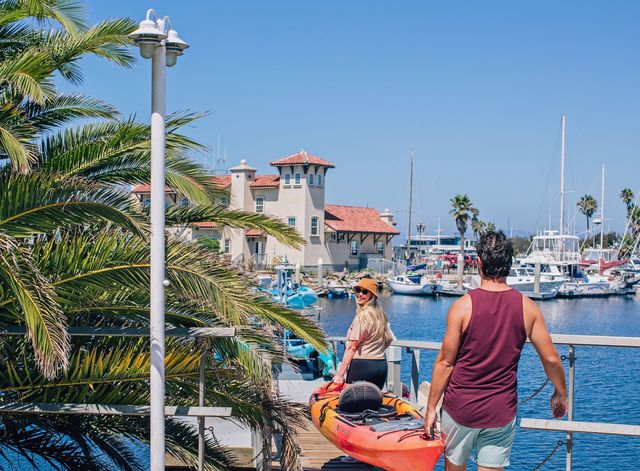 Dockside Adventure Center
Enjoy the best of the South Bay's water sport activities from the hotel's own Dockside Adventure Center in the Redondo Beach King Harbor.
The Portofino Apartments
Located conveniently close to LAX and within walking distance to the beach, restaurants and shops, you'll enjoy a private residence with the amenities of a luxury waterfront resort.
Experiences
Find your next adventure below! This hotel has curated these unique, local experiences for you to enjoy. Reserve your experience now, then complete your hotel reservation!
Vintage VW Surf Tour to Malibu
Vintage VW Sightseeing & Surf Tour To Malibu
More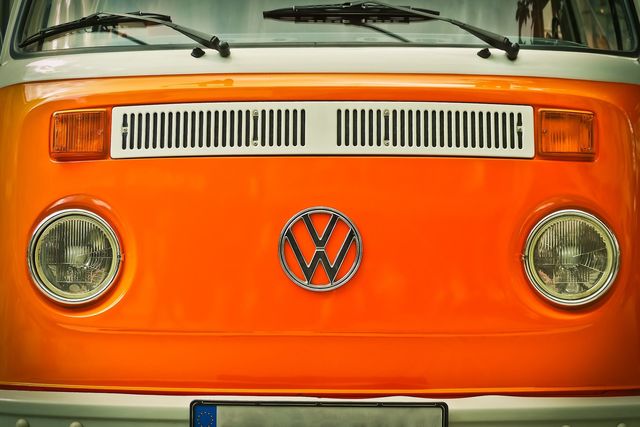 Vintage VW Sightseeing Tour To Malibu With Wine Tasting
Vintage VW Sightseeing Tour To Malibu With Wine Tasting
More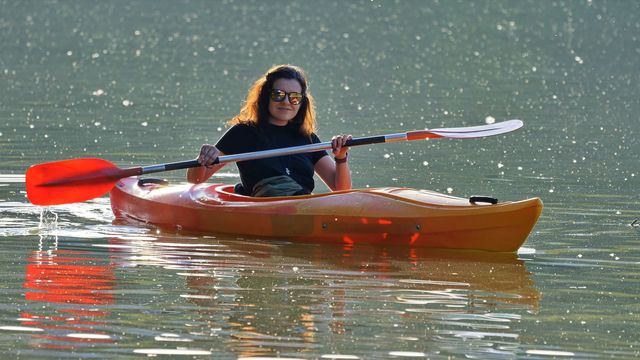 REI Golden Hour Kayak Tour
REI Golden Hour Kayak Tour
More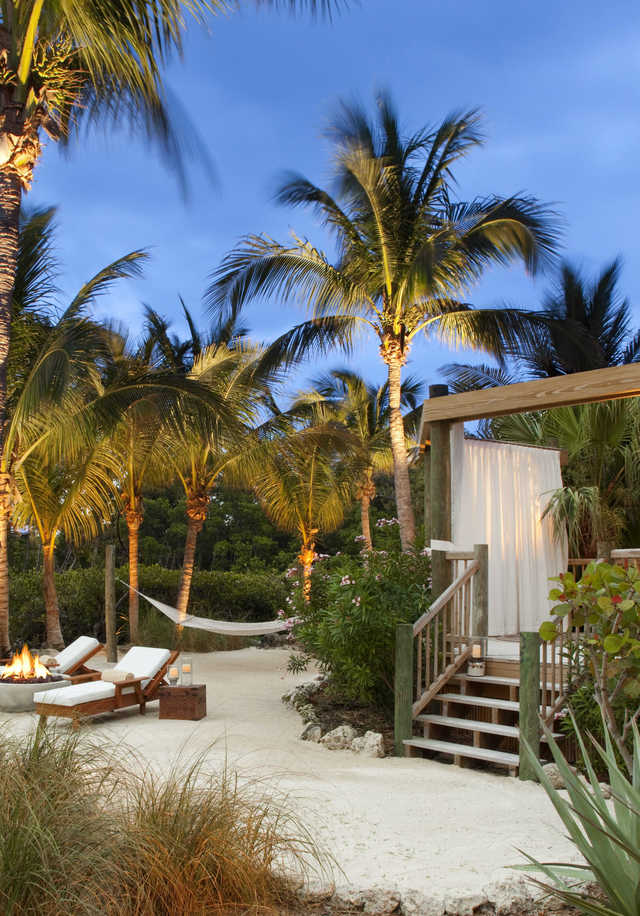 Our hand-selected portfolio of experience-driven hotels and resorts has continued to deliver the unexpected. Centered within destinations worthy of every bucket list and layered with unique amenities that inspire adventure, our properties are known for creating unforgettable travel experiences.