Vintage VW Surf Tour to Malibu
Discover the picturesque Malibu shoreline with its remote areas in a vintage VW campervan. Enjoy the breathtaking views from the cliffs, relax on one of the beautiful sandy beaches and get a great surfing experience with a professional surf instructor.
Reserve Now

(opens in new window)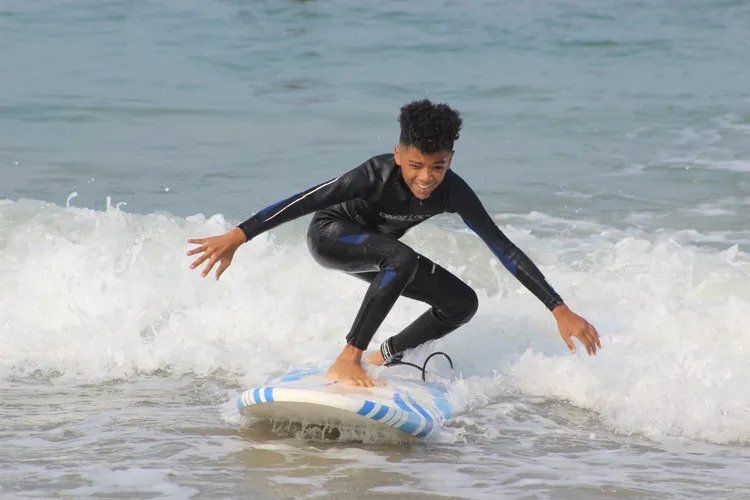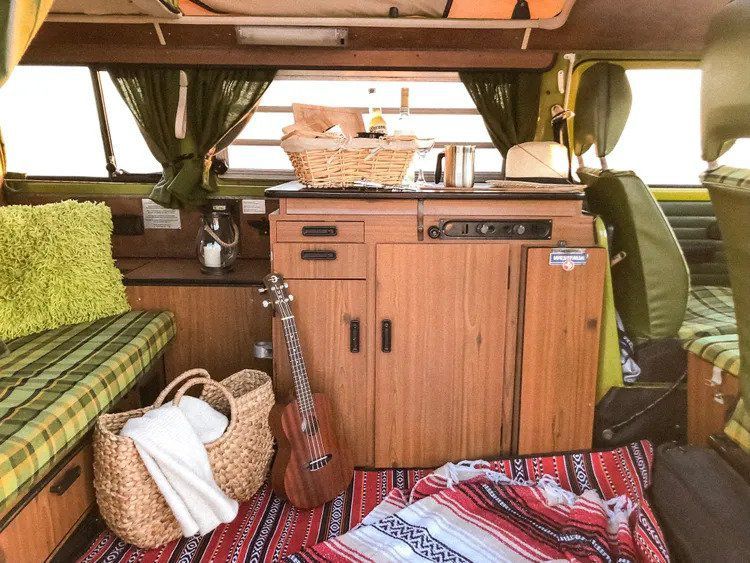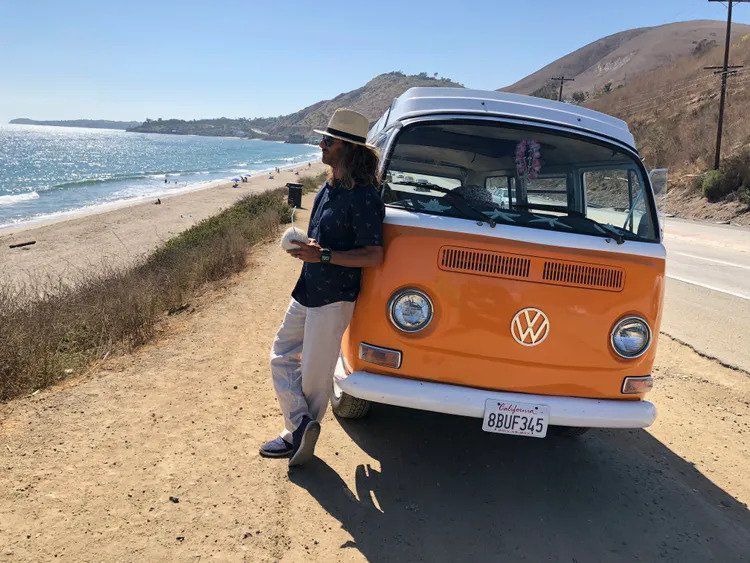 Vintage VW Sightseeing and Surfing Tour
Embark on an unforgettable Californian adventure as you hop aboard a vintage VW camper van and journey up north to the picturesque Malibu coastline. Marvel at the stunning views of one of the most beautiful coastlines in Southern California, stopping at Malibu Pier and other breathtaking viewpoints along the way. Whether you're a seasoned surfer or a complete newbie, this experience promises to be a blast. All of the guides are professional surf instructors who will assist you both on land and in the water. Even if surfing isn't your thing, you'll still love this experience. Take a relaxing stroll along the beach and soak up the serene views and the abundant wildlife. After a couple of hours surfing or exploring the beach, recharge your batteries by cooking a delicious lunch in the van. Don't forget to snap a few pics with the van at various locations to capture the moment forever. While sipping on a warm tea, keep your eyes peeled for sea lions, dolphins, and an array of birds that are often spotted in the area. Overall, this unique Californian experience promises to be a delightful mix of surfing, relaxation, and stunning scenery, all while cruising in style aboard a vintage VW camper van.
Tour may include some walking

You can participate even if you don't plan to surf - you can still enjoy the beach and/or boogie board.
DISCLAIMER - READ CAREFULLY - Additional terms and conditions may apply. This experience, activity, or event is being offered, sold, and serviced by a third party. While we strive to provide accurate and up-to-date information, Curator Hotel & Resort Collection ('Curator") cannot guarantee the quality or accuracy of goods and services made available by any third party featured on this site. The third-party providers are solely responsible for the accuracy of the information, the quality of services rendered, and any potential liability arising from the activities offered. Information and descriptions are subject to change without notice. The nature of some experiences or activities may require liability waivers or legal releases. All terms and conditions set by the service provider should be reviewed during the final purchase process.