Vintage VW Sightseeing Tour To Malibu With Wine Tasting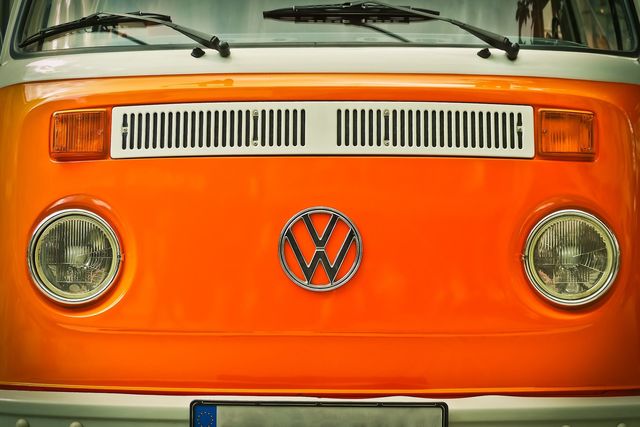 Discover Malibu's landscapes and wine culture while cruising in a classic 1972 VW camper van during this sightseeing trip from Santa Monica. Enjoy a wine tasting, ocean views, and iconic coastal gems.
Reserve Now

(opens in new window)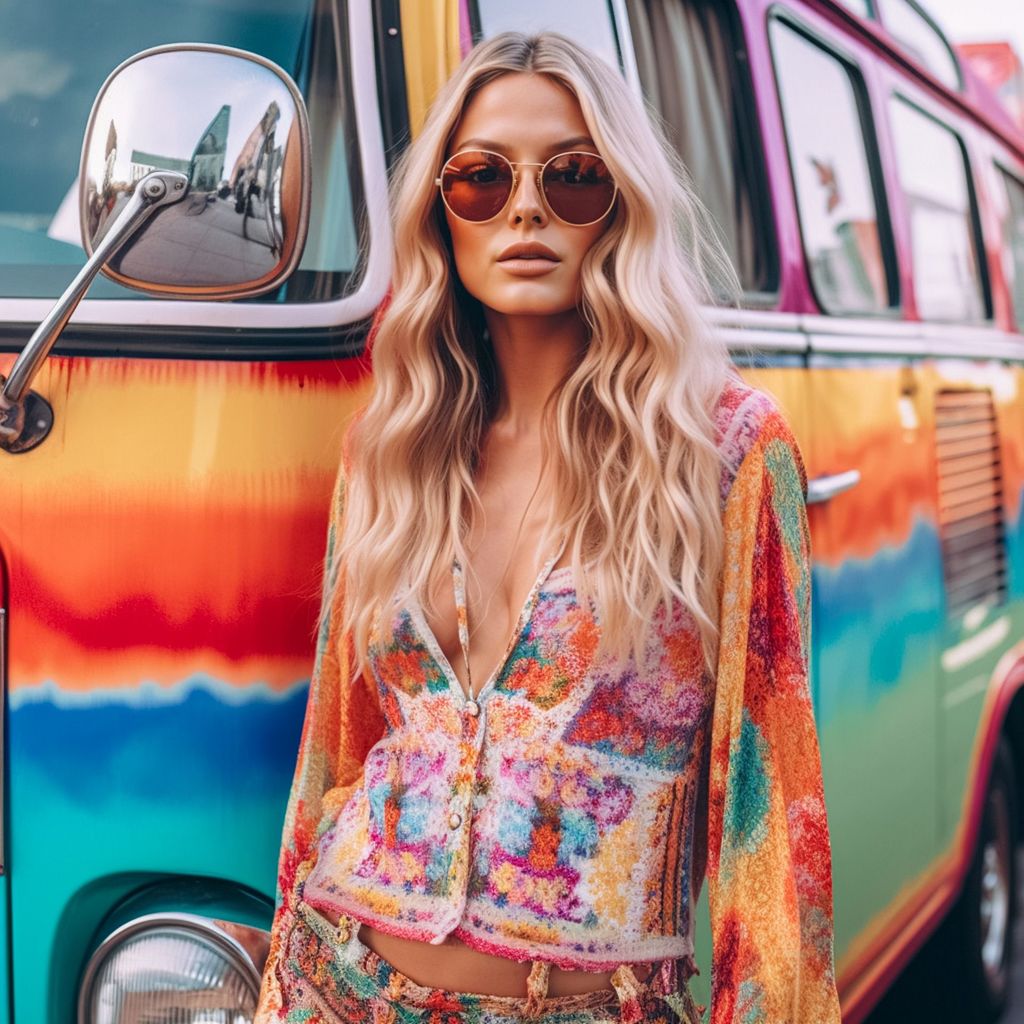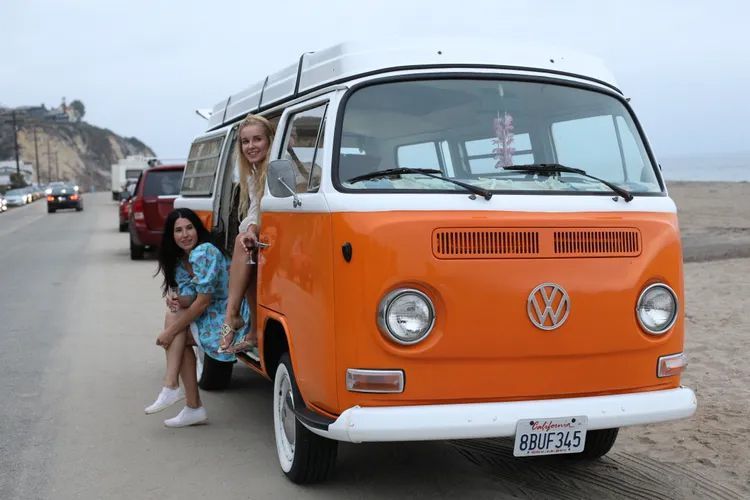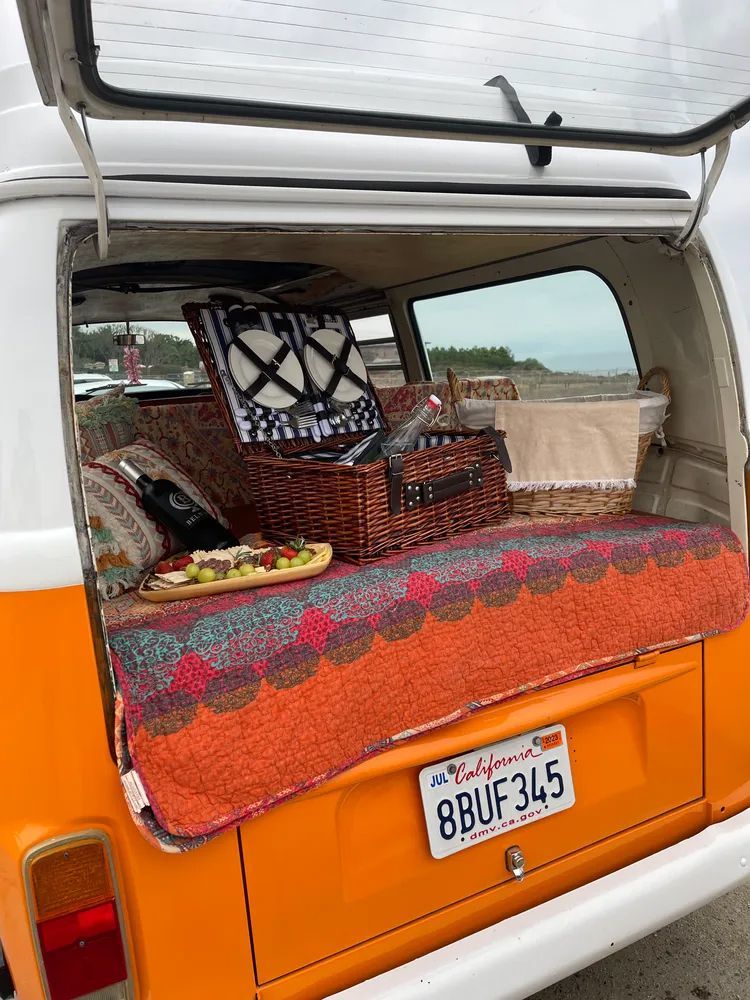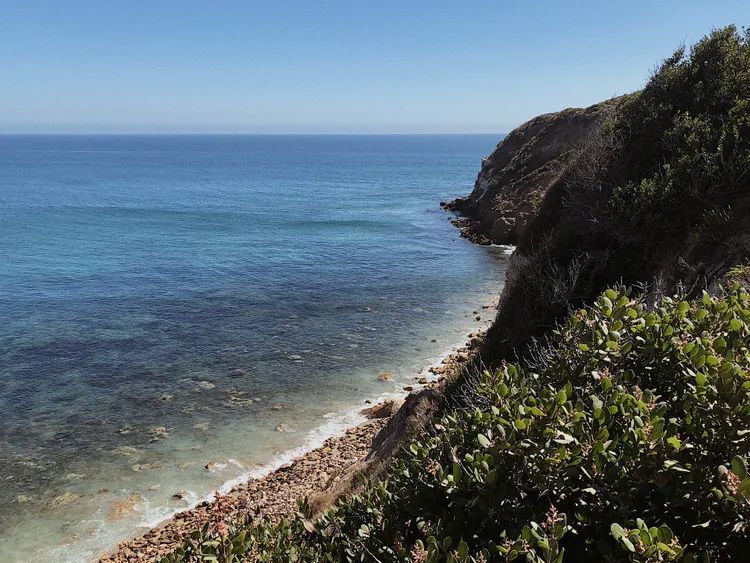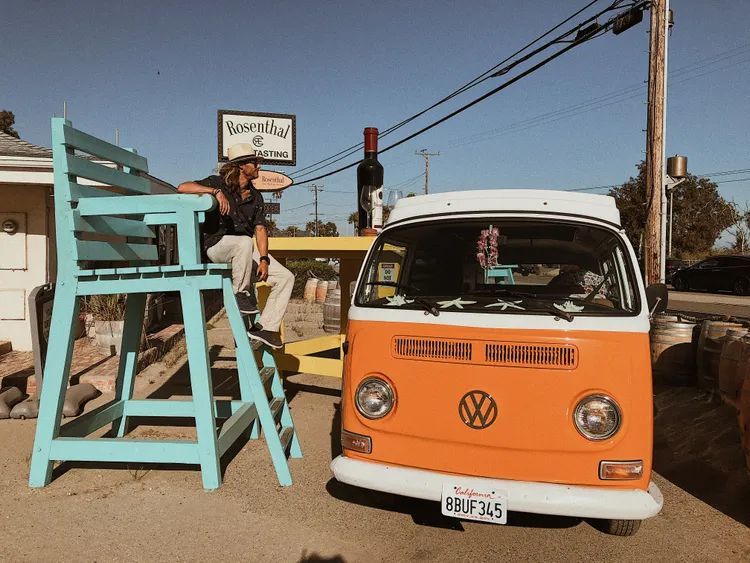 Vintage VW Sightseeing Tour
Buckle up for an adventure of a lifetime with a private sightseeing tour of Malibu, featuring a bonus wine tasting experience in a groovy 70s vintage VW van that radiates hippie vibes inside and out! Meet your cool tour guide at Santa Monica Pier, where you'll snap some snazzy photos with the van before hitting the road.
Get ready to cruise along the picturesque Malibu coastline, where stunning views and photo-worthy spots await you. The van will stop at several viewpoints, allowing you to capture the perfect Instagram-worthy shot against Malibu's breathtaking landscapes.
Make your way to Point Dume, where you'll gasp in awe at the majestic cliffs and shimmering ocean views. Afterward, stop by the legendary Malibu Pier, enjoy a leisurely stroll, and take in the serene atmosphere.
As you continue your journey, feast your eyes on the uninterrupted views of the Santa Monica Mountains and witness skilled surfers riding the breaks of Surfrider Beach.
The tour concludes at the Rosenthal wine tasting room, where you'll indulge in a flight of four delectable local wines, accompanied by a spread of cheese, salami, and crackers that will tantalize your taste buds.
So, gather your friends, book your tickets, and get ready for a fun-filled day exploring Malibu's hidden gems with your very own hippie ride!
Hosted by California Adventures. DISCLAIMER - READ CAREFULLY - Additional terms and conditions may apply. This experience, activity, or event is being offered, sold, and serviced by a third party. While we strive to provide accurate and up-to-date information, Curator Hotel & Resort Collection ('Curator") cannot guarantee the quality or accuracy of goods and services made available by any third party featured on this site. The third-party providers are solely responsible for the accuracy of the information, the quality of services rendered, and any potential liability arising from the activities offered. Information and descriptions are subject to change without notice. The nature of some experiences or activities may require liability waivers or legal releases. All terms and conditions set by the service provider should be reviewed during the final purchase process.