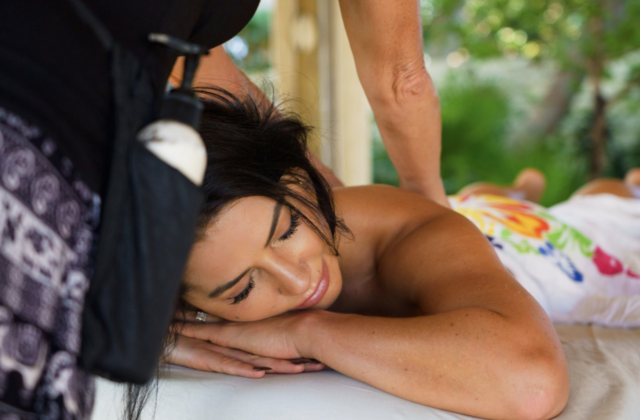 Let our team indulge you with the finest massage that will soothe away tired muscles and have you relaxed and feeling invigorated for the rest of your stay. A treat for both of you or just for you!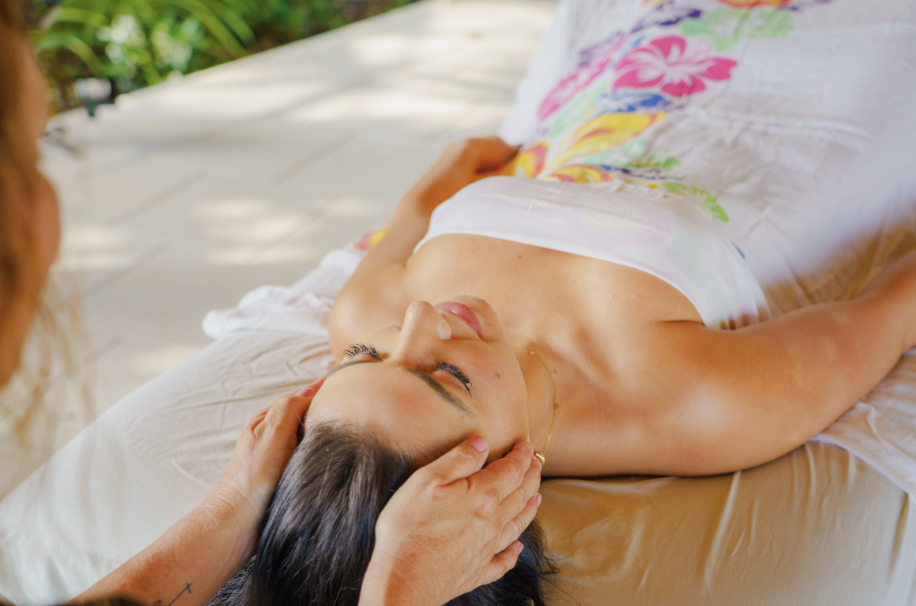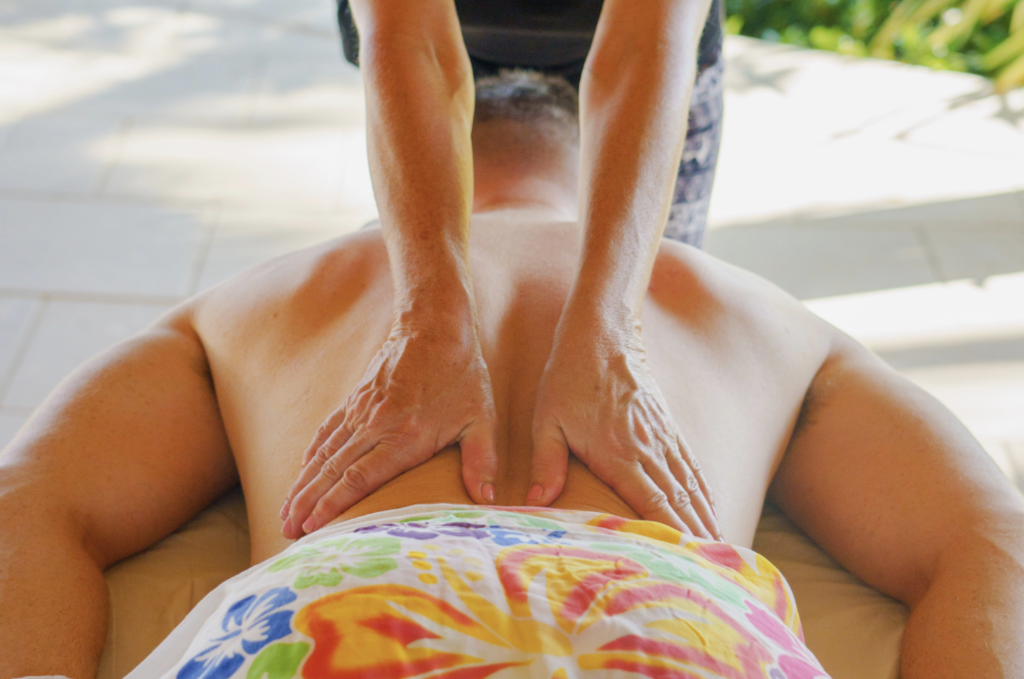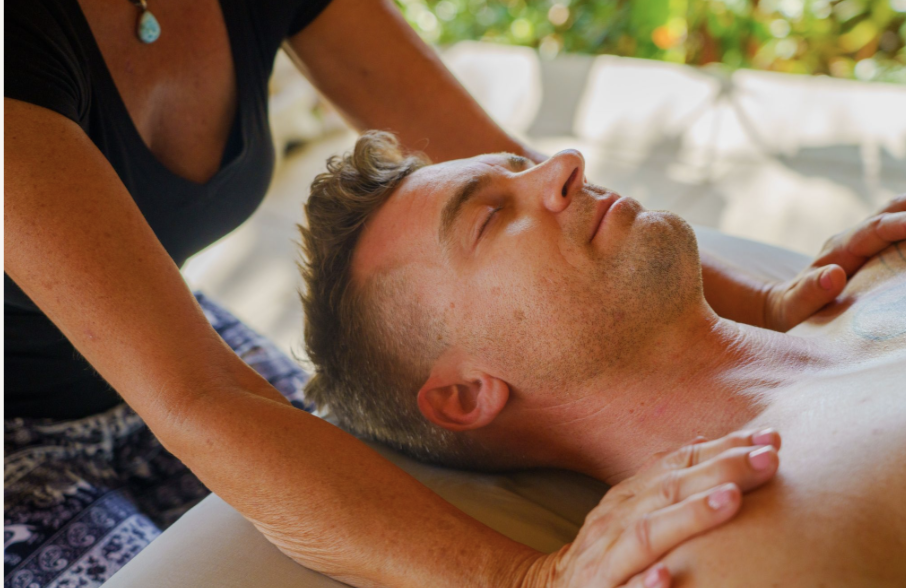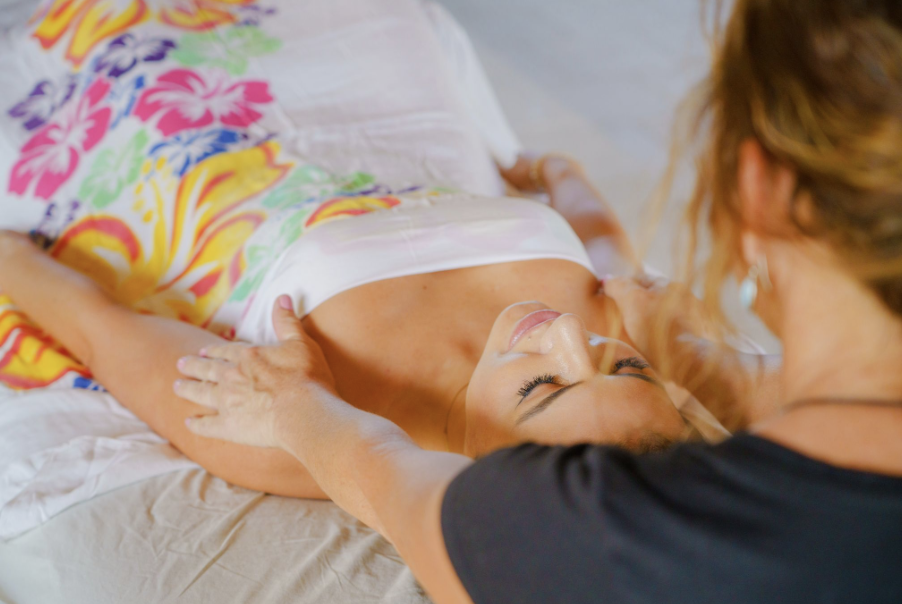 Services
SWEDISH
A Swedish massage is gentler than a deep tissue massage, and it's ideal for those looking for stress relief and relaxation. Using light to firm pressure to loosen tight muscles, stimulate your circulation, and provide relaxation, Swedish massage is beneficial for relieving tension in the neck, shoulders, and lower back and reduce feelings of emotional and physical stress. (50/80 min.)
DEEP TISSUE
While deep tissue massage uses long strokes and kneading techniques that are like a Swedish massage, the therapist will apply more pressure and force to troubled areas. (50/80 min.)
ASHIATSU/SHIATSU
Ashiatsu Barefoot Massage and Shiatsu Massage can add more pressure and compression than regular Deep Tissue Massage. It also has myofascial benefits that relax and stretch contracted muscles. This unique modality combines several therapies into one. Ashiatsu and Shiatsu Massage are in a league of their own. (50/80 min.)
SPORTS
Activities such as athletic games and intense exercise can be hard on the body. Sports massage therapy is specifically designed to support and enhance the performance, recovery, and relaxation of people (typically athletes) who are frequently and/or intensely physically active. (50/80 min.)
PRENATAL MASSAGE
A thorough body massage similar to a Swedish massage with the exception of a few body placement changes that guarantee the safety and convenience of both mother and unborn child. (50/80 min.)
You will receive a phone call prior to your reservation to confirm details. For couples massages please book two of the same time's that are available to ensure that you both receive the massage together. If you have any questions regarding our services please call 305-799-0097. To avoid being charged for your appointment, please provide 24-hour notice. An appointment 'No-Show' may result in a 100% charge of your appointment. Last-minute cancellations and no-shows directly affect the salon and stylists and do not allow enough time for someone else to schedule. We thank you for your consideration and understanding. DISCLAIMER - READ CAREFULLY - Additional terms and conditions may apply. This experience, activity, or event is being offered, sold, and serviced by a third party. While we strive to provide accurate and up-to-date information, Curator Hotel & Resort Collection ('Curator") cannot guarantee the quality or accuracy of goods and services made available by any third party featured on this site. The third-party providers are solely responsible for the accuracy of the information, the quality of services rendered, and any potential liability arising from the activities offered. Information and descriptions are subject to change without notice. The nature of some experiences or activities may require liability waivers or legal releases. All terms and conditions set by the service provider should be reviewed during the final purchase process.