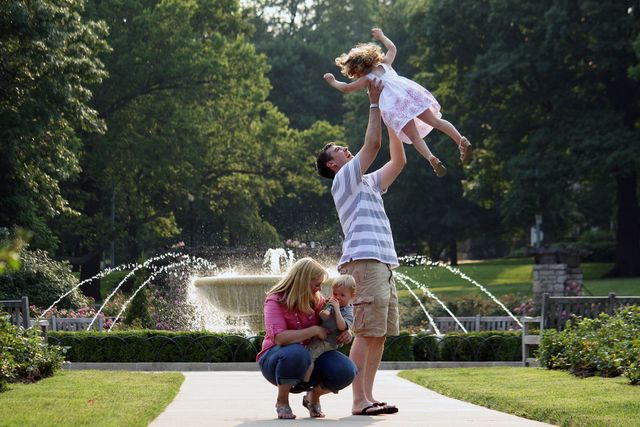 Enjoy a romantic afternoon or fun with the family and indulge in our curated picnic experience at Loose Park. At 75-acres, Jacob L. Loose Park is one of Kansas City's most popular, beautiful, and historical parks. It is home to Kansas City's Rose Garden, with about 3,000 roses of nearly 130 varieties in the 1.5-acre garden.
Learn More

(opens in new window)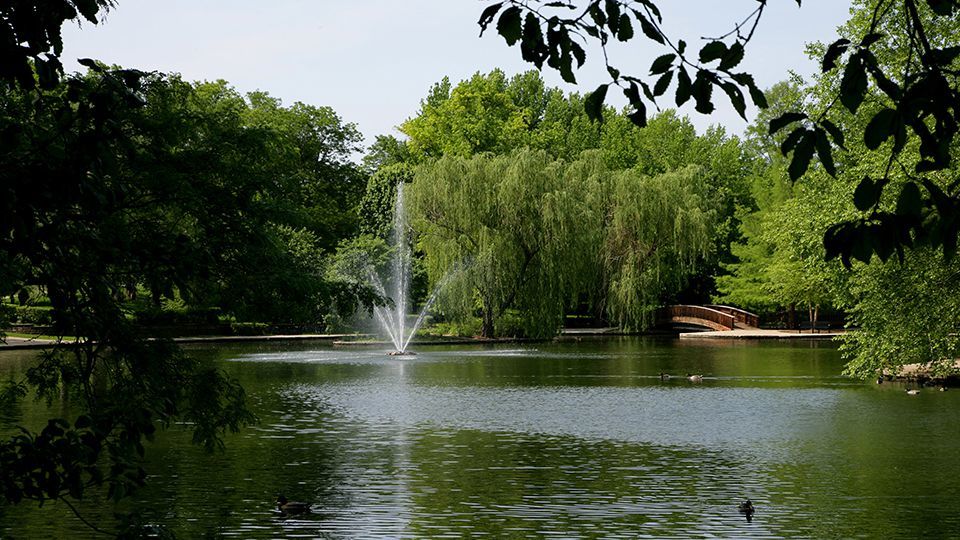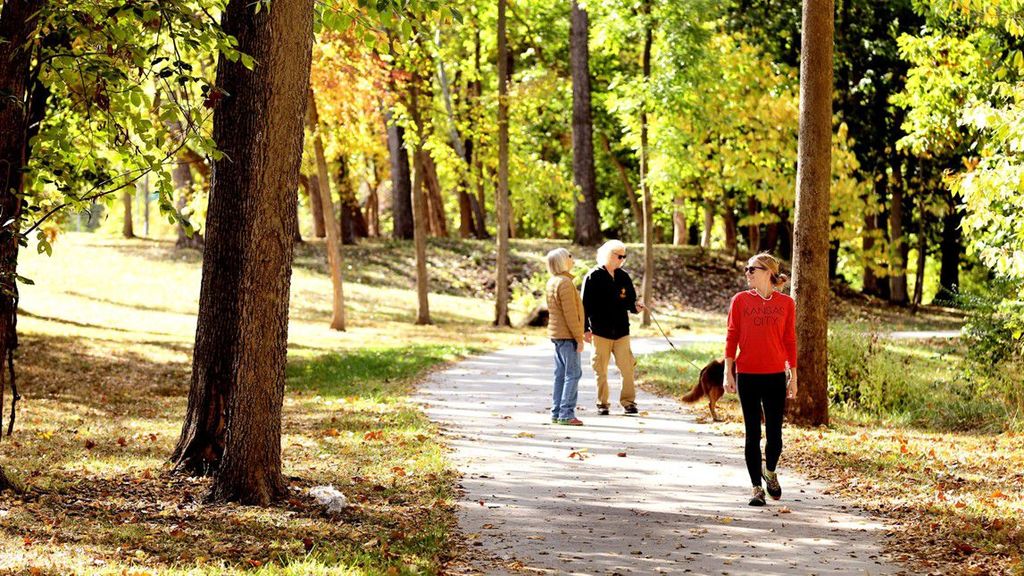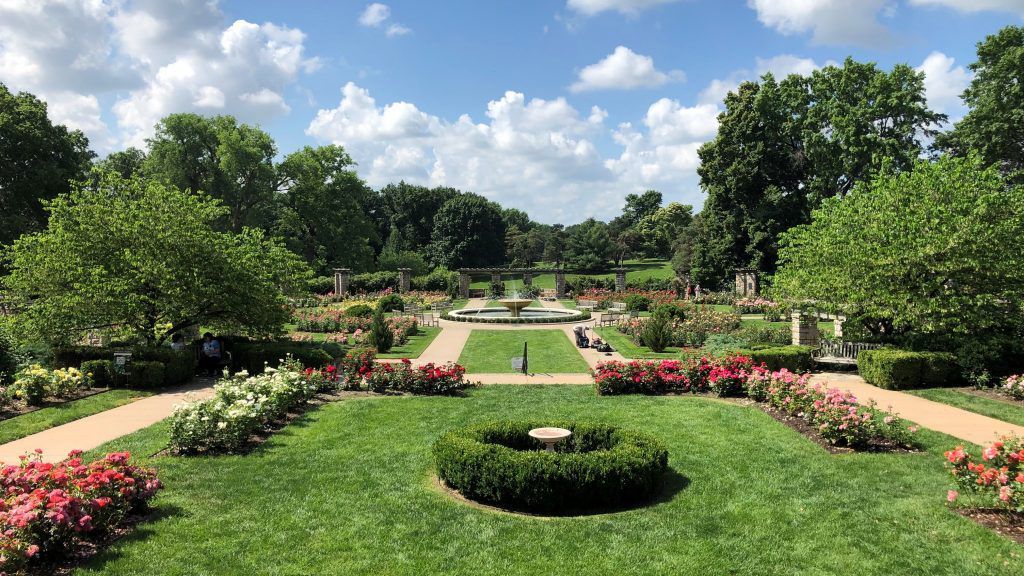 Dining Alfresco
This experience includes artisan cheeses, charcuterie, seasonal salads, fruit, baguettes, and your varietal of choice of our outstanding house wines or mocktails. Our experienced Chef will prepare and pack your picnic basket along with a waterproof blanket. The park is just a 5-minute drive, or 15-minute walk from the hotel, or let us chauffer you there in the hotel's Tesla.
This experience must be booked 24 hours in advance. Weather permitting. No food or picnics in the Rose Garden.
DISCLAIMER - READ CAREFULLY - Additional terms and conditions may apply. This experience, activity, or event is being offered, sold, and serviced by a third party. While we strive to provide accurate and up-to-date information, Curator Hotel & Resort Collection ('Curator") cannot guarantee the quality or accuracy of goods and services made available by any third party featured on this site. The third-party providers are solely responsible for the accuracy of the information, the quality of services rendered, and any potential liability arising from the activities offered. Information and descriptions are subject to change without notice. The nature of some experiences or activities may require liability waivers or legal releases. All terms and conditions set by the service provider should be reviewed during the final purchase process.