Valle de Guadalupe Wine Tour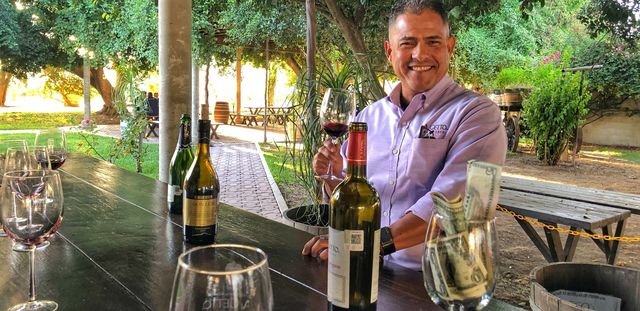 Located just 90 minutes from Paradise Point lies Valle de Guadalupe. The all day tour incudes wine tasting at two to three wineries, transportation from the resort to Valle de Guadalupe, breakfast, charcuterie box lunch, and bilingual guides to ensure smooth border crossing (valid passport required) and a fantastic day of wine tasting. This is a group tour. There will be other guests on the tour as well. Pricing is based on final number of guests attending.
Reserve Now

(opens in new window)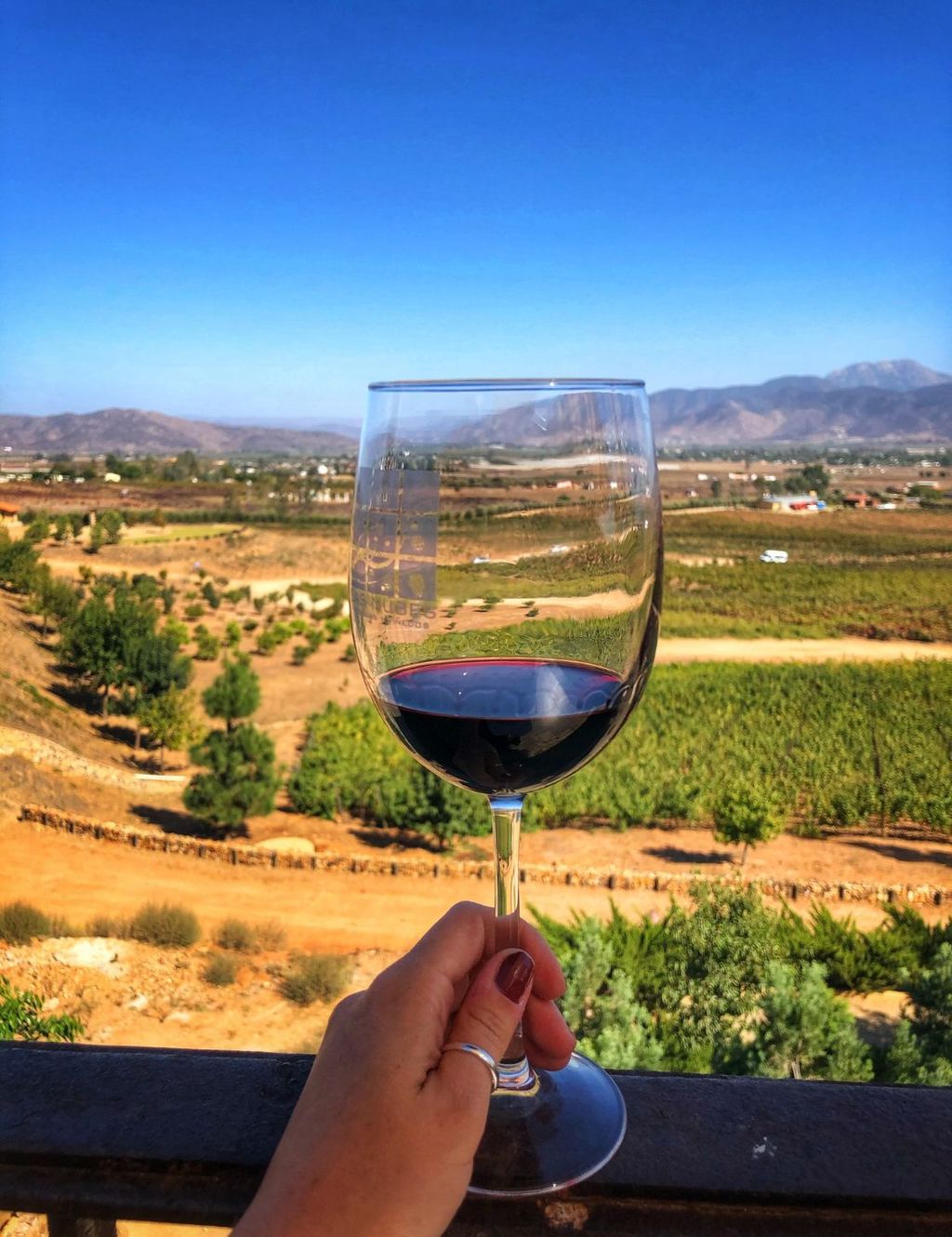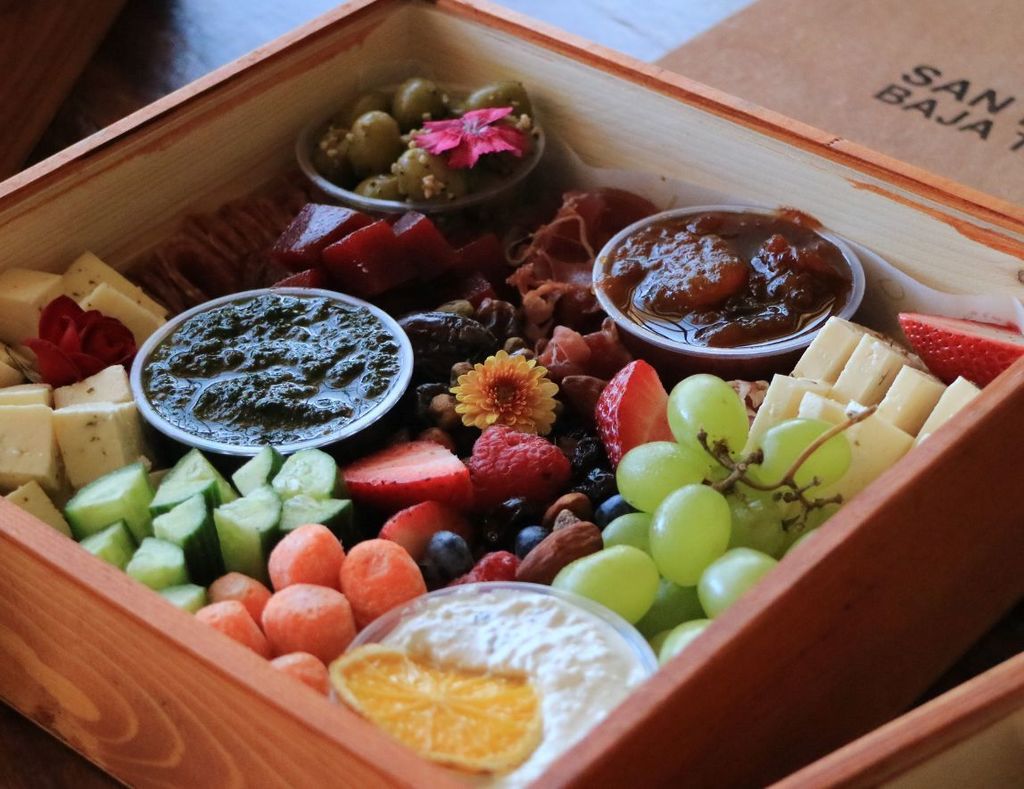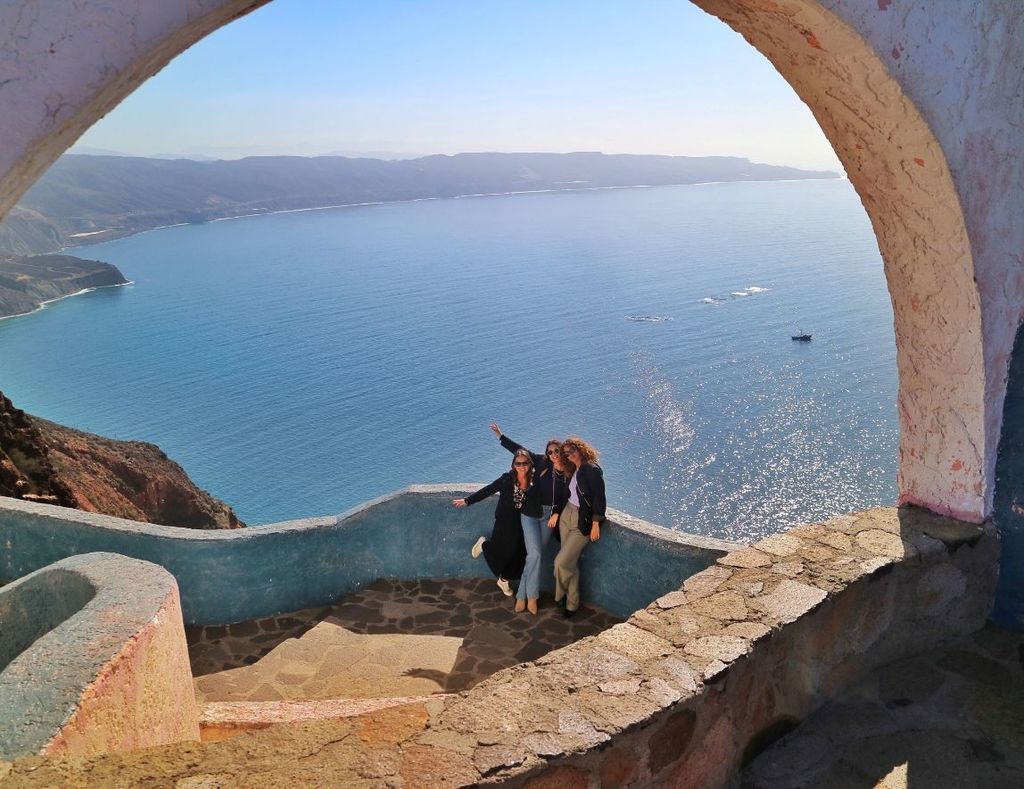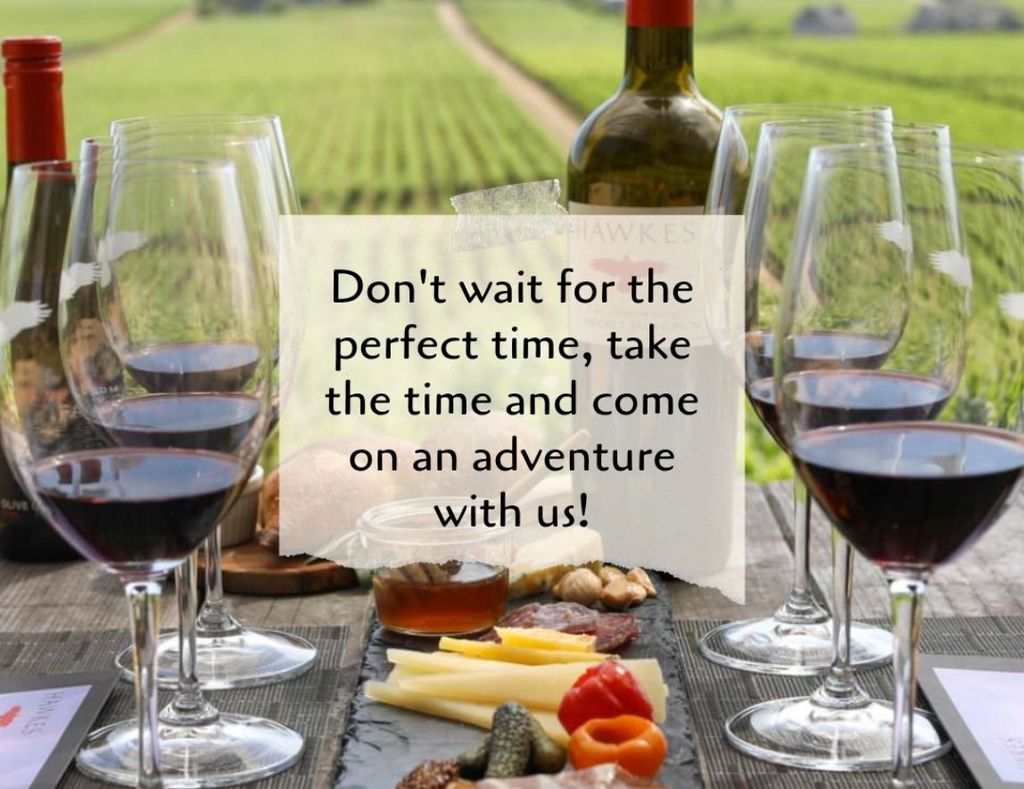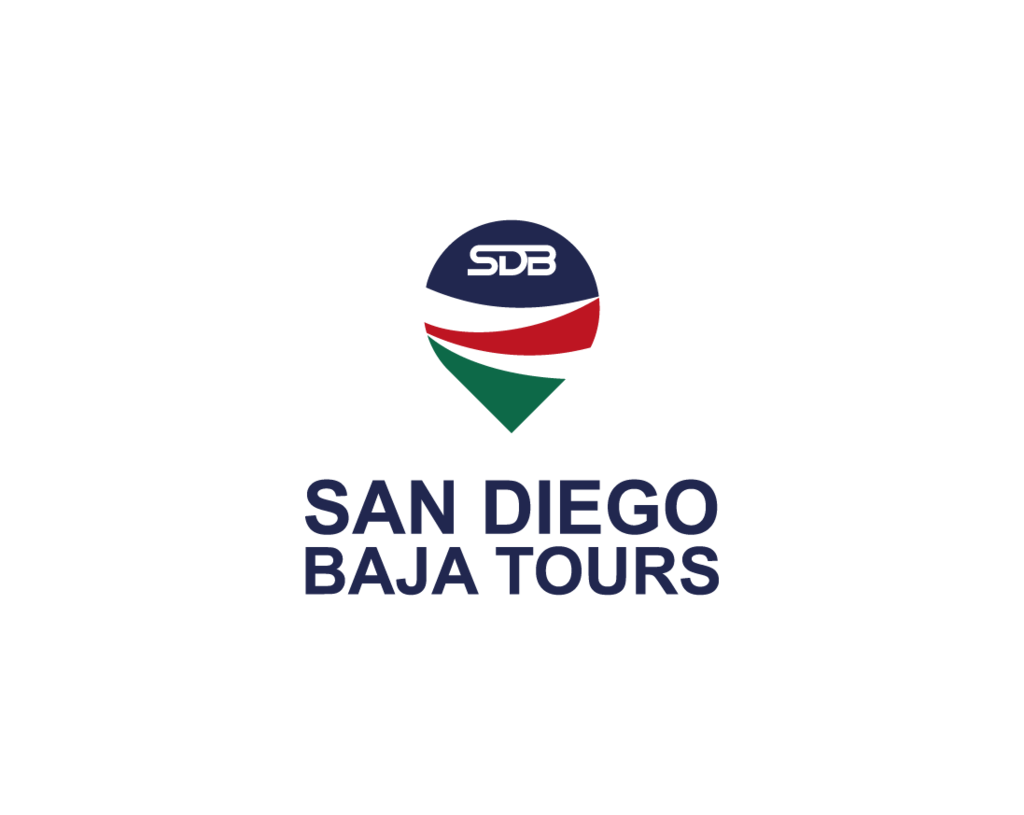 Baja's Best
Visit 2 of Baja's best boutique wineries in the Valle to get an intimate tasting experience and feel the passion which goes into their wines. Allow yourself to relax and take in the beautiful panoramic views and simply enjoy! There is always an option for a third stop.
The microclimates influence the flavors of the wines produced in and around Valle de Guadalupe, combine the heat of the day, cool gentle ocean winds, the rich ochre soil, water and the flora, it almost makes it too easy to create the diverse and unique varietals year in and year out. It is never the same experience and that makes for a pleasurable adventure.
Experience true Mexican Cuisine of Baja California, farm or ocean to table or both, carne asada tacos, seafood or local cheeses, you will love it!
Your bilingual guides will be with you and share their extensive experience and knowledge of the region and its history in our air-conditioned transportation. You will not only be experiencing, tasting and enjoying, you will be learning and this is our passion!
Our drivers look forward to our groups because we have so much fun! They will take you to places most visitors do not know about and give you a real taste of Baja.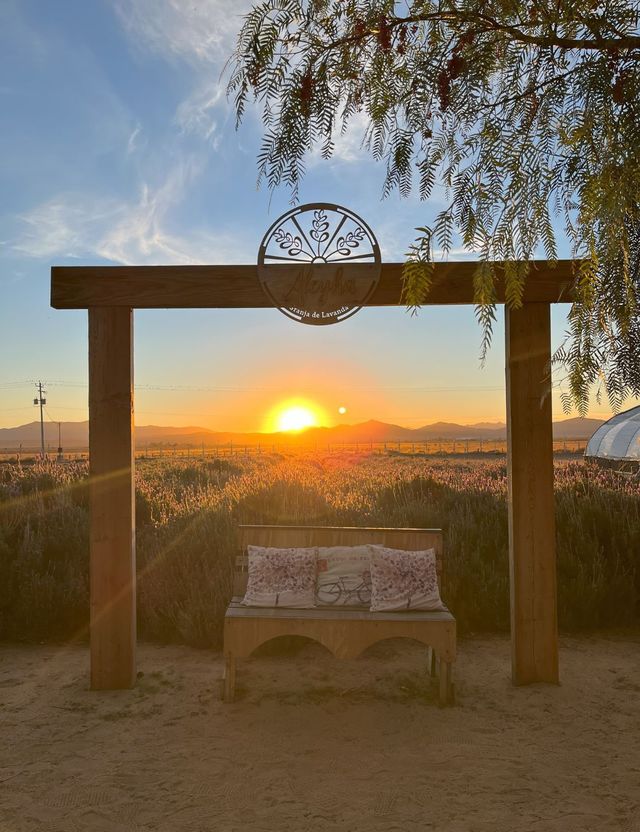 Terms & Conditions
Reservations must be made 14 days before the tour date. 100% prepayment at time of booking. Liability waiver must be signed seven days prior to tour date. Valid passport required.
Experience hosted by Tommy Cox
DISCLAIMER - READ CAREFULLY - Additional terms and conditions may apply. This experience, activity, or event is being offered, sold, and serviced by a third party. While we strive to provide accurate and up-to-date information, Curator Hotel & Resort Collection ('Curator") cannot guarantee the quality or accuracy of goods and services made available by any third party featured on this site. The third-party providers are solely responsible for the accuracy of the information, the quality of services rendered, and any potential liability arising from the activities offered. Information and descriptions are subject to change without notice. The nature of some experiences or activities may require liability waivers or legal releases. All terms and conditions set by the service provider should be reviewed during the final purchase process.