Newport Harbor Island Resort
1 Goat Island Rd. , Newport, Rhode Island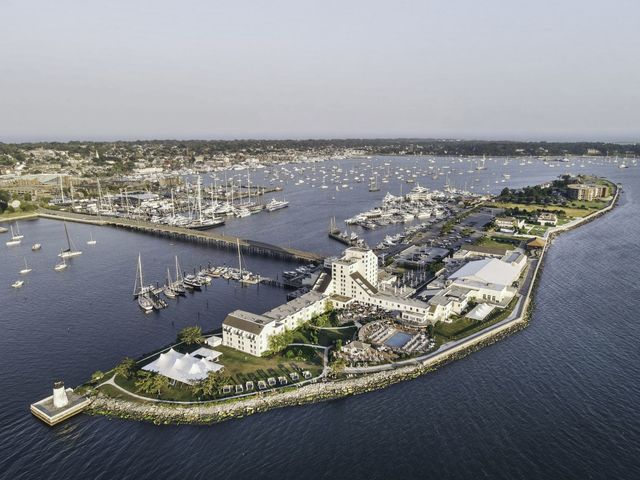 Discover a new era of family vacations, steeped in timeless traditions. It's the quintessential New England coastal experience, with culinary celebrations, immersive activities, and personalized luxury. Embrace your harbor island life from our Goat Island resort in Newport, Rhode Island.
A Pebblebrook Lifestyle Collection Hotel
Spa & Wellness
With floor-to-ceiling views of the surrounding sea, The Spa is imbued with the healing power of water. You can also make a stop at the 24-hour gym, making it easy to stay in shape even on the road.
Eat & Drink
Newport Harbor Island Resort has a wide variety of waterfront eateries. They have ingredient-driven menus featuring healthy bites to locally-sourced dishes and seasonal classics.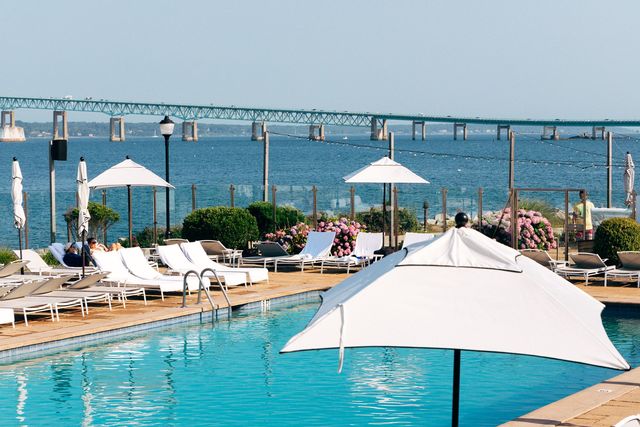 Pools
The resort is home to Newport's only outdoor hotel pool. This seaside saltwater pool has a private sun deck, plush lounge chairs, and cabanas to rent. There is also a heated indoor pool for year-round swimming and soaking.
Meetings & Events
NHIR offers amazing waterfront venues, which gives an all-encompassing wedding experience. You are sure to find an event space that suits your style, from the intimate Newport Harbor Lighthouse to our stately ballrooms. Newport Harbor has unforgettable settings that your group will remember.
Perfect Place for a Family Vacation
Our seasonal kid's club allows parents to enjoy some R&R while children ages 12 and under enjoy an afternoon of fun activities. There are plenty of activities around the island that kids will enjoy.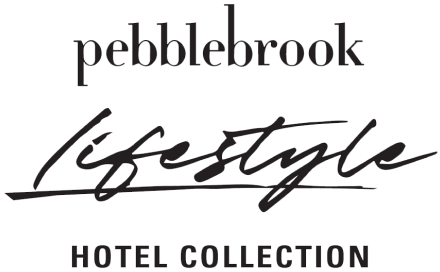 This group of city center hotels tucked into the big cities on both coasts is paired with two idyllic resorts in Key West. These properties offer the ideal accommodations whether you plan to stay in and explore the on-site amenities or branch out to all that lies outside the front doors. We offer thoughtful and sophisticated design, impeccable service and plentiful offerings and amenities.