Pelican Grand Beach Resort
2000 North Ocean Blvd, Fort Lauderdale, Florida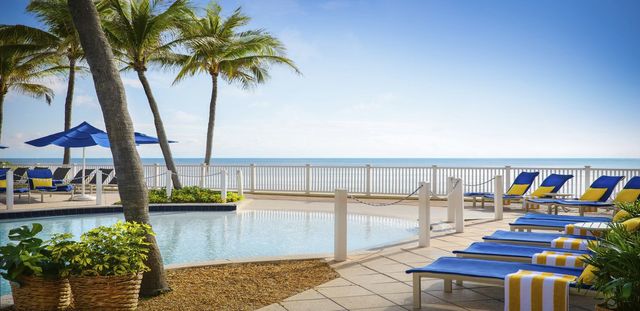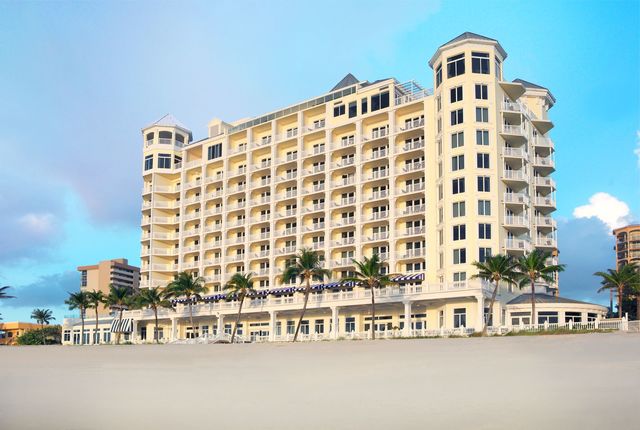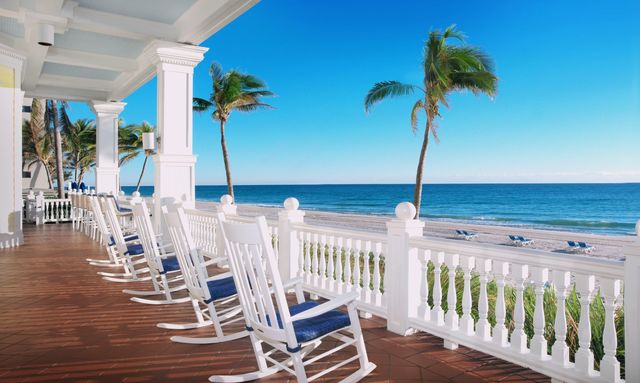 Sitting directly on the Atlantic Ocean, Pelican Grand Beach Resort boasts breathtaking views and instantly surrounds guests with a sense of Old Florida grandeur. From elegant beachfront dining at OCEAN2000 or a ride in our Lazy River, our 500-foot private beach resort is the perfect setting for families, groups, or a romantic getaway.
A Noble House Hotels and Resorts Hotel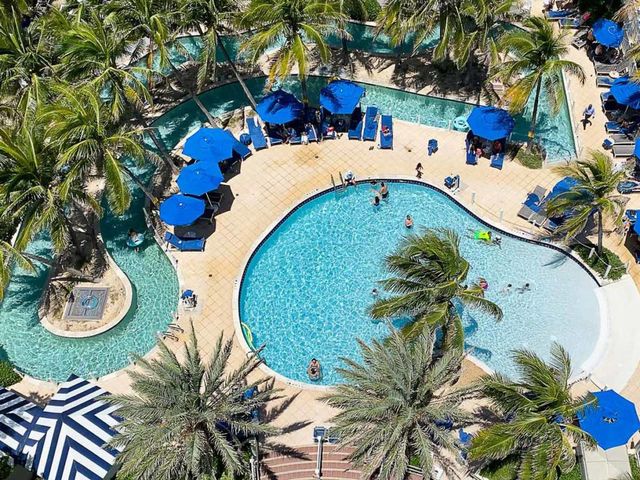 Soak in comfort at the pool
Take a ride along our Lazy River or splash in our zero-entry pool. Either way, you will be able to relax at your own private oasis.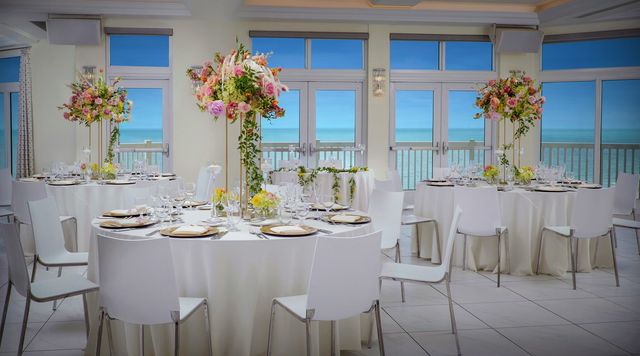 Create your dream destination wedding
When searching for the perfect setting for your wedding, it is hard to find a more beautiful backdrop than our oceanfront location. Watch the ocean in our ballroom or count the stars on our rooftop. We offer a wide variety of options for your wedding. Our onsite wedding professional will personally plan and execute every detail of your special day.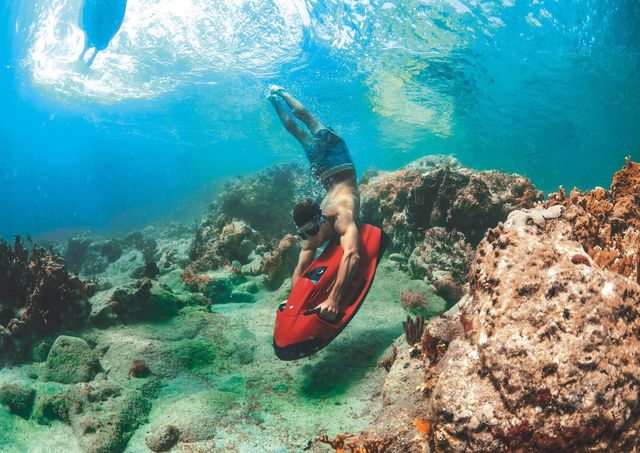 Water Sports
Spend a day on the water and discover a whole new Fort Lauderdale. With options ranging from paddle boarding and kayaking, to parasailing and snorkeling, there are countless ways to spend a day on the ocean.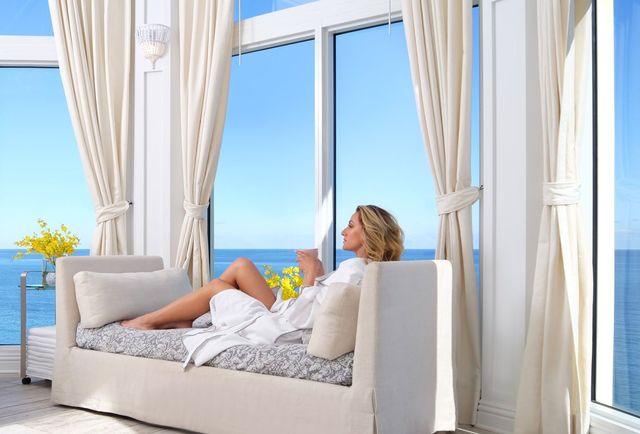 PURE Spa
A rooftop boutique spa with soothing spaces and relaxing cabanas, PURE Spa is immersed in Swedish well-being. Our views of the ocean play a crucial role in the calming environment throughout the spa.
Oceanfront Dining
Pelican Grand is home to OCEAN2000 – a favorite among locals and guests, boasting stunning ocean views, sophisticated seafood classics and mouth-watering cocktails. For lighter fare, visit the O2K Lounge, and don't miss a stop at The Emporium – our old-fashioned ice cream parlor.
Experiences
Find your next adventure below! This hotel has curated these unique, local experiences for you to enjoy. Reserve your experience now, then complete your hotel reservation!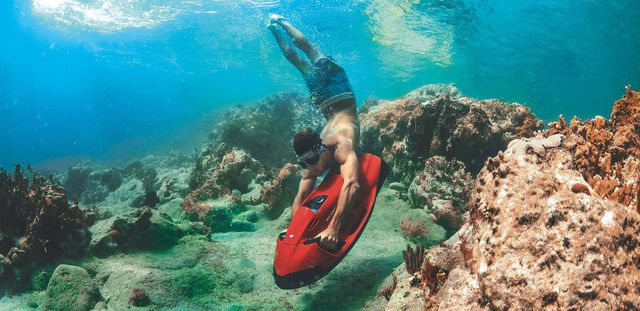 SEABOB Guided Snorkel Tour
SEABOB and experience swimming like a dolphin above and under water
More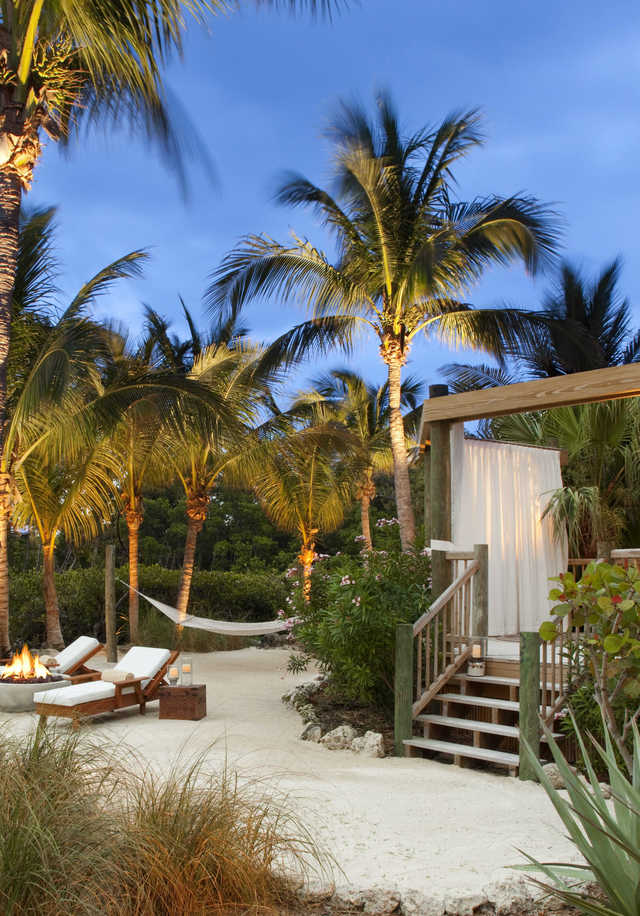 Our hand-selected portfolio of experience-driven hotels and resorts has continued to deliver the unexpected. Centered within destinations worthy of every bucket list and layered with unique amenities that inspire adventure, our properties are known for creating unforgettable travel experiences.