Hotel Los Gatos
210 E Main St, Los Gatos, California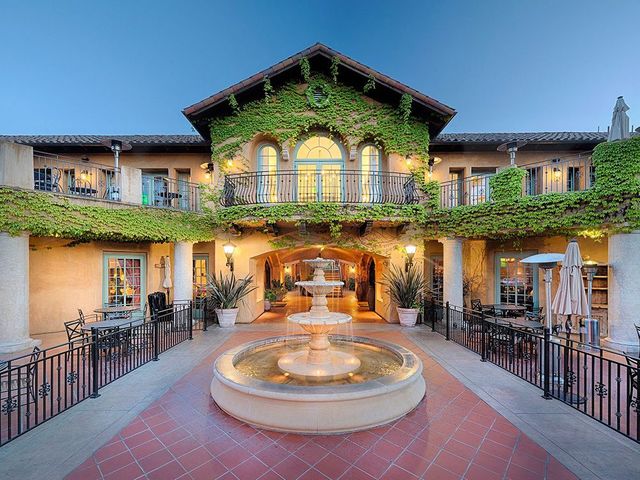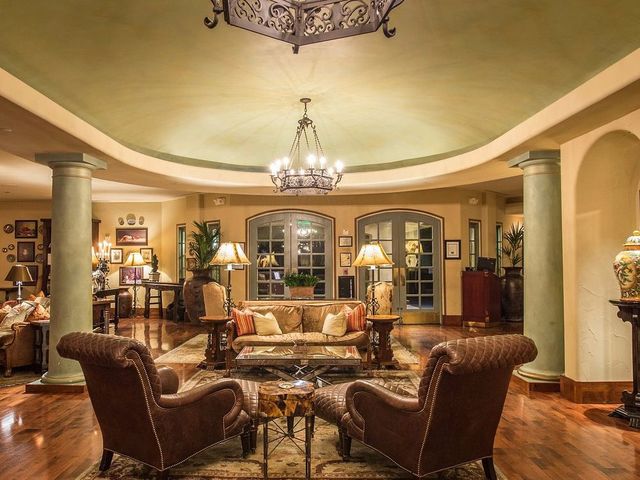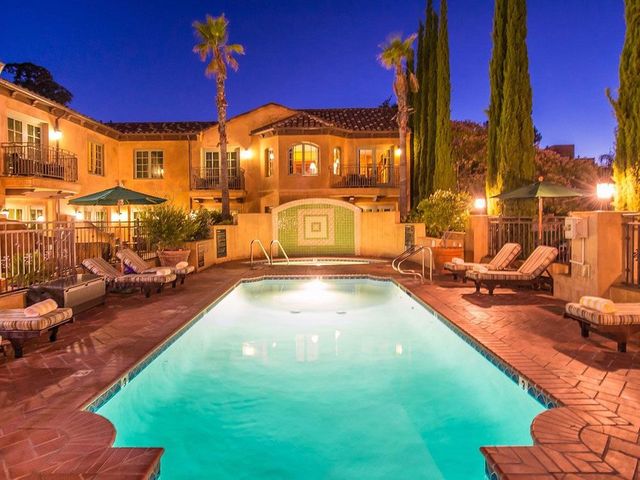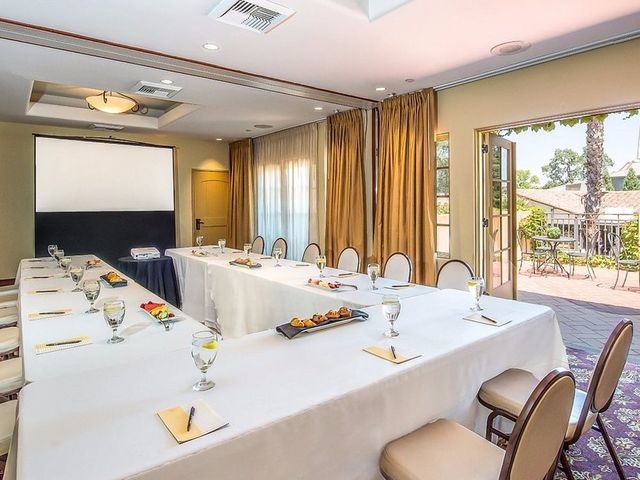 Experience pre-eminent hospitality and contemporary luxury in the heart of downtown Los Gatos. Our upscale property blends Mediterranean sophistication with Californian charm to create a peaceful retreat near Silicon Valley. Hotel Los Gatos is Silicon Valley's premier luxury hotel address offering incredible comfort.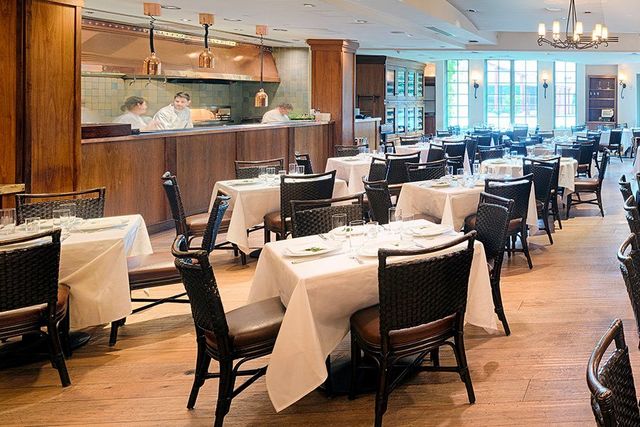 Dio Deka Restaurant
Dio Deka is home to Hellenic cuisine - a melding of Greek and Mediterranean influences - with healthy and seasonal fare such as fresh fish, high-quality meats, and sun-loving fruits and vegetables. Greek products - such as fish, cheeses, olive oil, oregano, and thyme-scented honey give its food an authentic taste.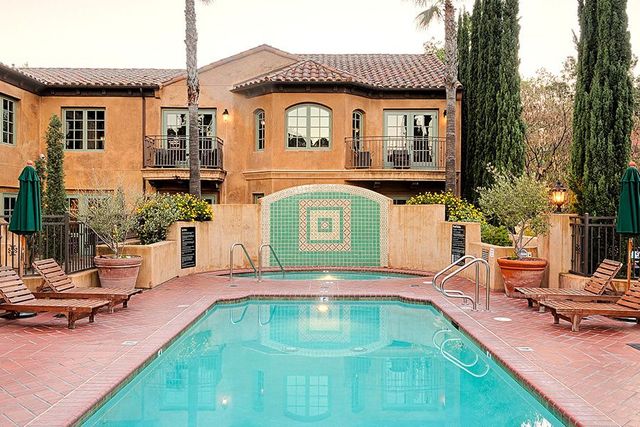 Heated Outdoor Pool and Jacuzzi
Enjoy a sparkling pool and outdoor jacuzzi at a spot where sophistication blends with California charm to create an upscale hotel reminiscent of a private Tuscan villa.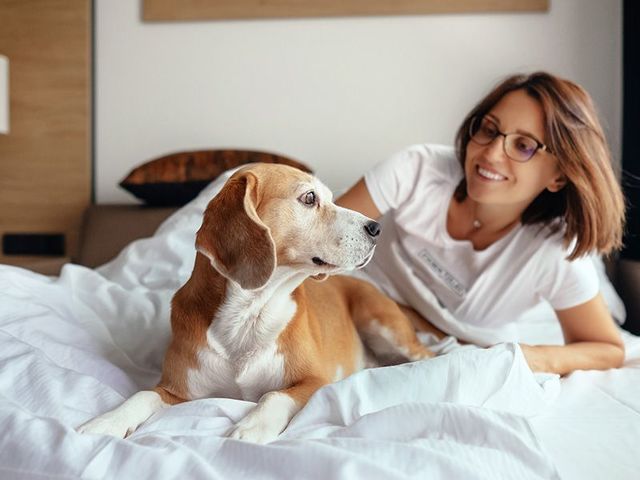 Treat Your Pet to the "PAW"fect Vacation
Here at Hotel Los Gatos, we understand each family member has a set of their own special needs. We have got specific rooms meant just for those times when a family's best friend will be joining along to Los Gatos, CA. Located at the foot hills of the Santa Cruz Mountains, we become the perfect Tuscan Villa for your family and pet. The Los Gatos Hotel is where you and your pet can experience exceptional service.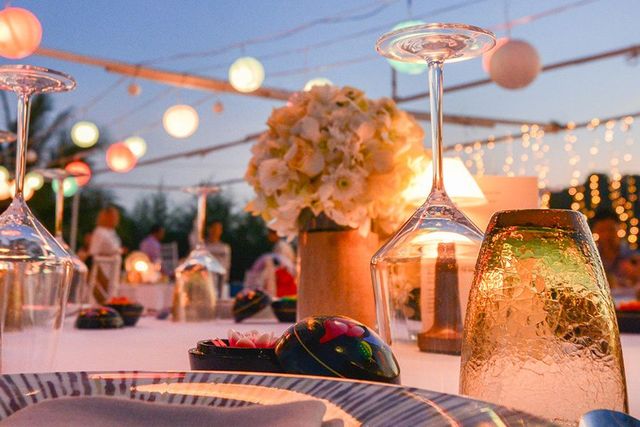 Weddings and Meetings
Celebrations are at the heart of Hotel Los Gatos in Santa Clara County. Our sophisticated hotel offers elegant wedding venues, including scenic views and custom catering. Savor exceptional cuisine, impeccable service, and a beautiful setup for your wedding celebrations. Plan your big day with our professionals, and we will deliver it exactly how you imagined.