Plantation Hale Suites
525 Aleka Loop, Kapa'a, Hawaii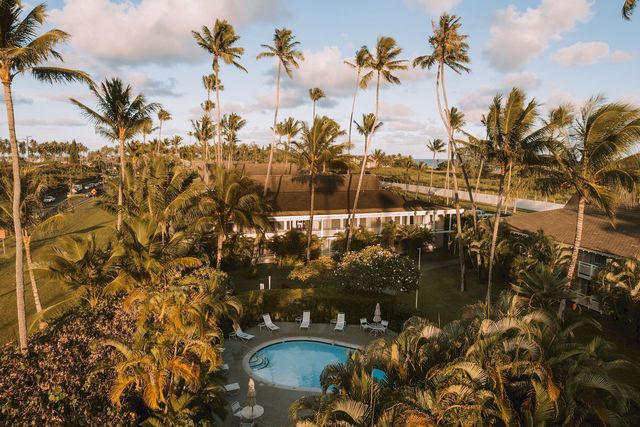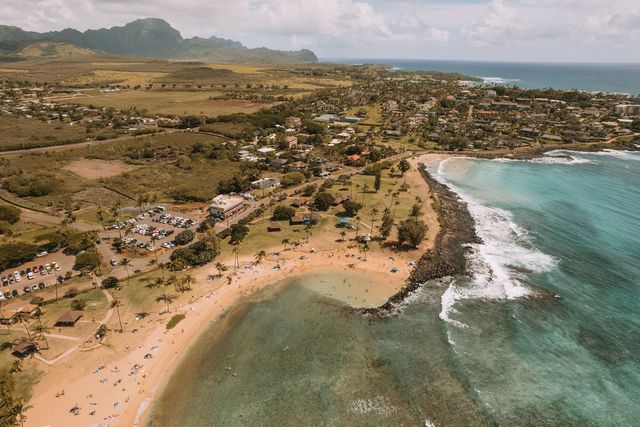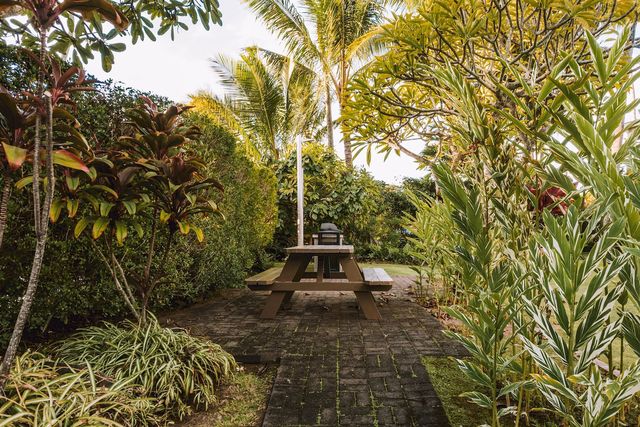 Embrace the true 'Aloha Spirit' at Plantation Hale Suites on the Royal Coconut Coast. Located in the heart of Kauai, it's the perfect place to experience a memorable Hawaiian vacation. Soak up the sun and set your clocks back to 'island time' as you discover a new level of leisure at our boutique hotel with spacious suites, thoughtful amenities, friendly staff, and plenty of on-site activities. Awaken each morning to tropical birds of paradise, ginger, and hibiscus blooming outside your window.
A Springboard Hospitality Hotel
Room for the Entire Family
Our spacious suites each boast a large bedroom with separate living room, full dine-in kitchen, and master bath. The spacious living room includes a large flat screen TV with cozy couches and sliding doors leading out to your very own private lanai.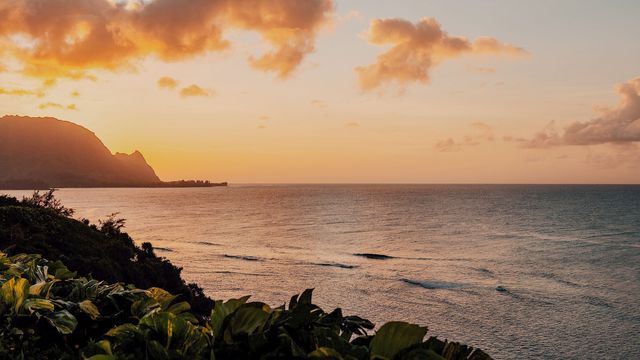 Location
Plantation Hale is in the perfect place to enjoy all that Kauai has to offer. Located on the Royal Coconut Coast, we are walking distance to beautiful beaches, scenic hiking trails, and coastal walking and bike paths. In addition to a variety of outdoor activities, there's an assortment of specialty shops, live entertainment, and eateries nearby too.
On-Property Activities
Indulge in family-friendly fun in the sun without ever leaving Plantation Hale. Our hotel features three outdoor swimming pools, two whirlpool spas, BBQ grills, picnic areas, and shuffleboard.

Springboard Hospitality is a premier hotel management and development company with a 30+ year history of transforming hotels from the islands of Hawaii to the tip of Florida. The Springboard team brings experience into the lifestyle space across a multitude of services including accounting, revenue management, sales, marketing, food and beverage, human resources, and new hotel development.