The Marker Key West Harbor Resort
200 William Street, Key West, Florida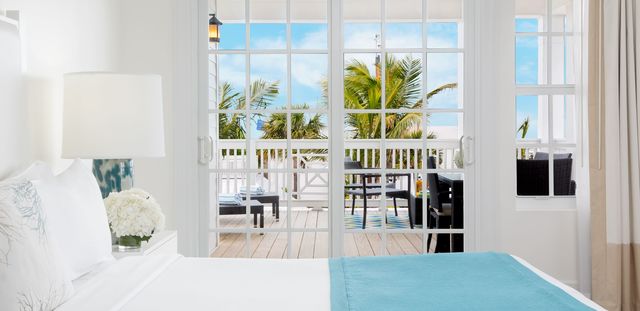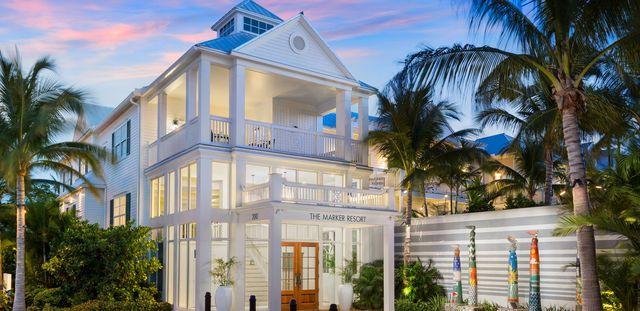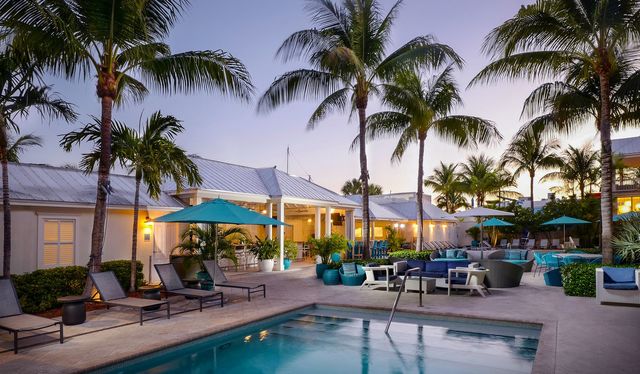 Poised on the pristine waterfront of the island's historic seaport, The Marker Waterfront Resort is a fresh approach to luxury. Set on two acres of lush, tropical landscape, The Marker Waterfront Resort features 96 vibrant rooms and suites, 3 stunning pools, and one onsite restaurant and bar for a secluded island escape tucked away in Old Town Key West.
A Pebblebrook Lifestyle Collection Hotel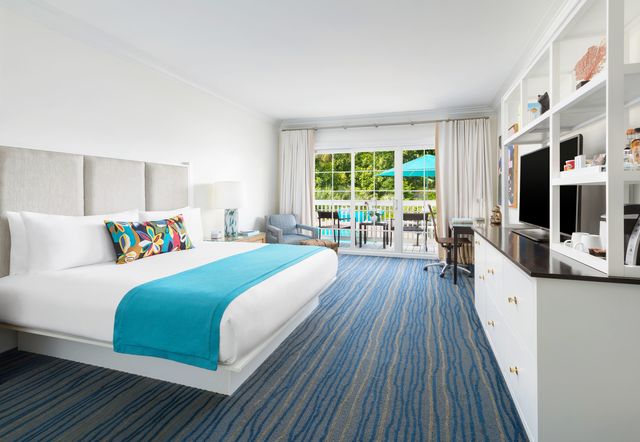 Laid Back Luxury Accommodations
From some of the largest hotel rooms in Key West, The Marker's rooms and suites offer a vibrant, elevated design with luxury amenities and private balconies overlooking the hotel's tropical gardens and the Key West harbor.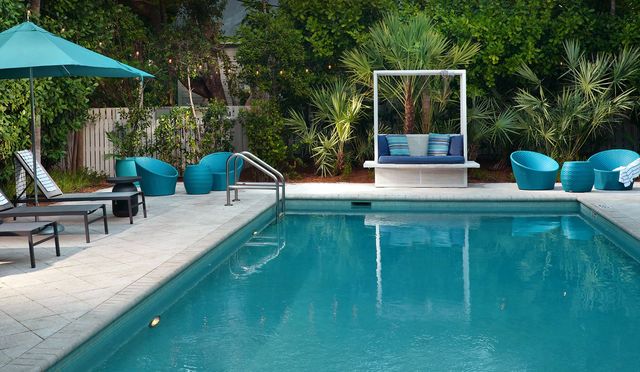 Three Pools
The Marker's three sparkling pools are set among palm-filled hideaways. Relax on chic chaise lounges, retreat to our tranquil adult-only pool, or sip cocktails poolside.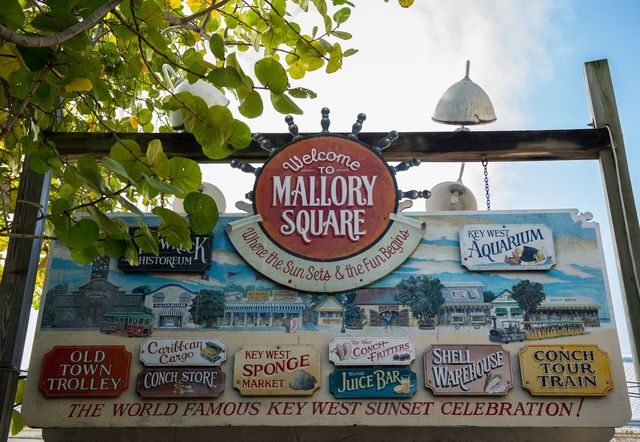 Old Town Key West
Nestled in a quiet enclave near the Key West harbor, just blocks from the energy of Duval Street, The Marker is where waterfront leisure meets island living in Old Town, Key West.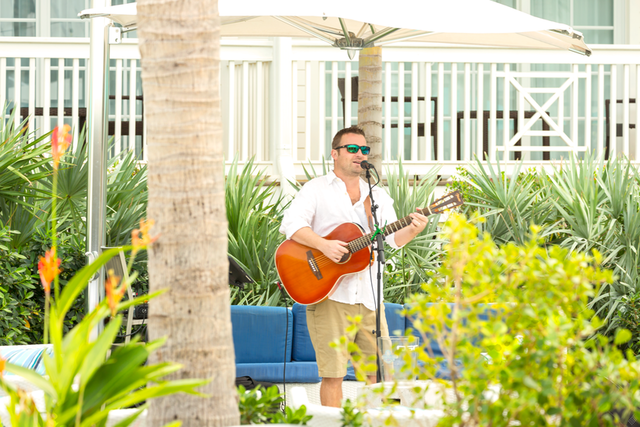 Happenings at the Marker
There's always something happening at The Marker Key West Harbor Resort — think live music events, food and drink specials, and theme nights at our Key West resort.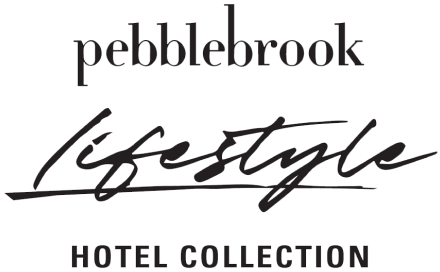 This group of city center hotels tucked into the big cities on both coasts is paired with two idyllic resorts in Key West. These properties offer the ideal accommodations whether you plan to stay in and explore the on-site amenities or branch out to all that lies outside the front doors. We offer thoughtful and sophisticated design, impeccable service and plentiful offerings and amenities.