The Olive Ann Hotel
14 N 4th St, Grand Forks, North Dakota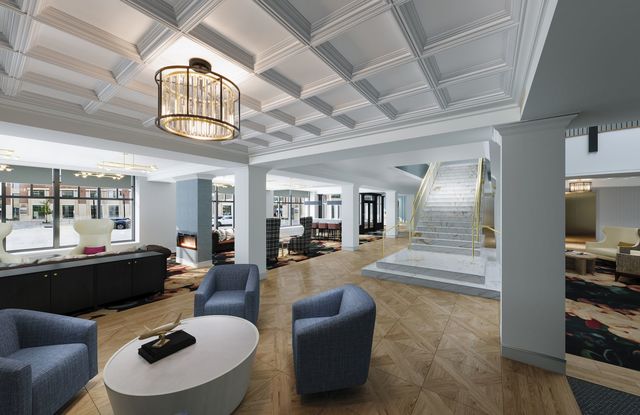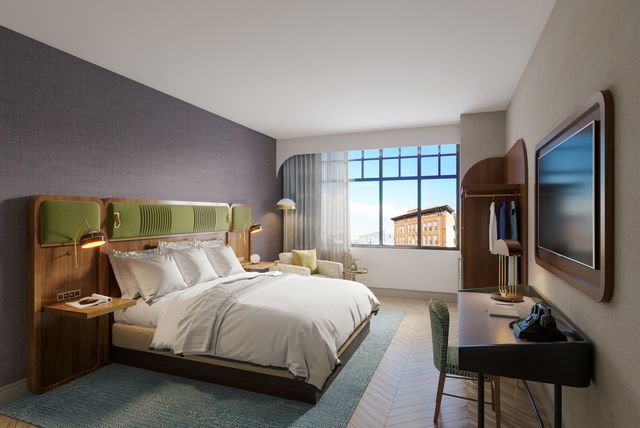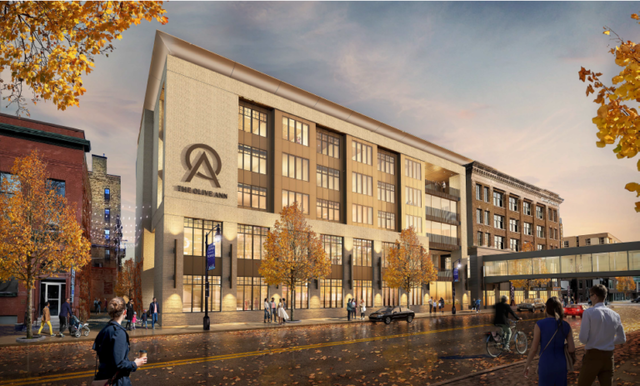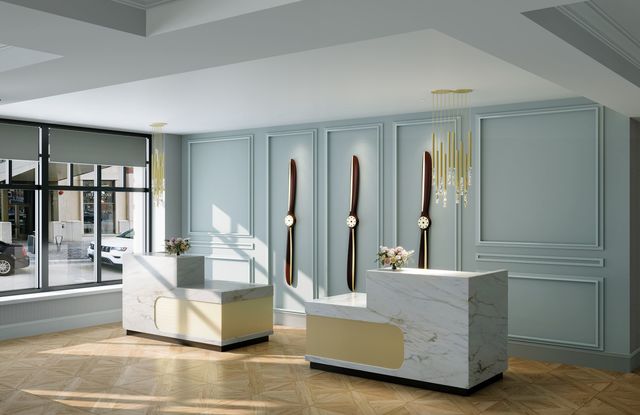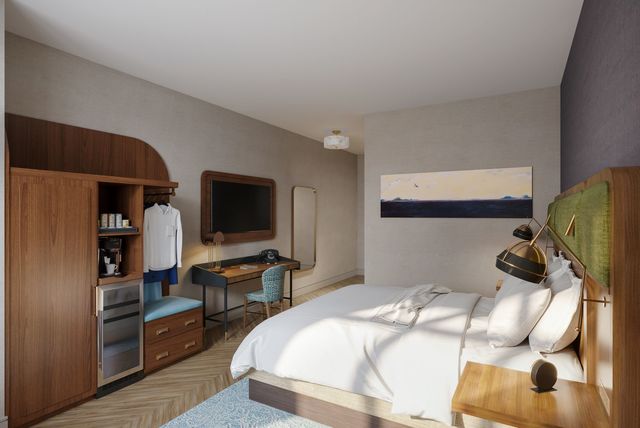 The Olive Ann Hotel redefines sophistication, service, and boutique luxury. Inspired by the legendary Olive Ann Beech, also known as "The First Lady of Aviation," whose unwavering business acumen matched her love for art and design. The property features valet parking, a state-of-the-art fitness center, a restaurant, a coffee shop, and an event center. The hotel is steps away from downtown entertainment, shopping, and a grocery store.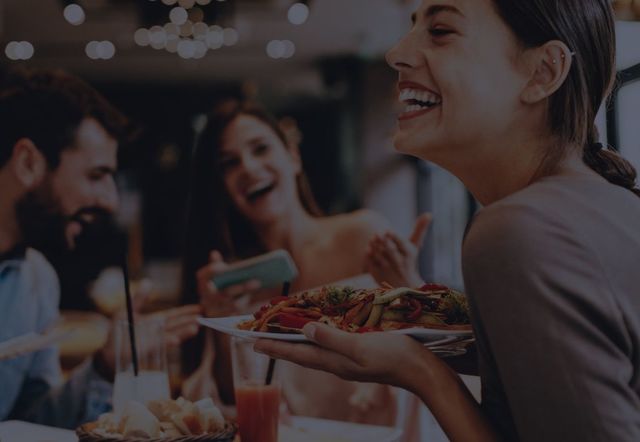 Dine at Skies 322
Experience a new standard in Grand Forks dining. Relaxed elegance and menus inspired by the season make Skies 322 ideal for special moments, a go-to for the everyday, and a can't-miss staple for Sunday brunch.
Discover the Perfect Brew in Every Sip
Sweetwaters Coffee & Tea is where Grand Forks spends its mornings. Drop into this downtown staple for quick service, hot coffee, and delicious pastries.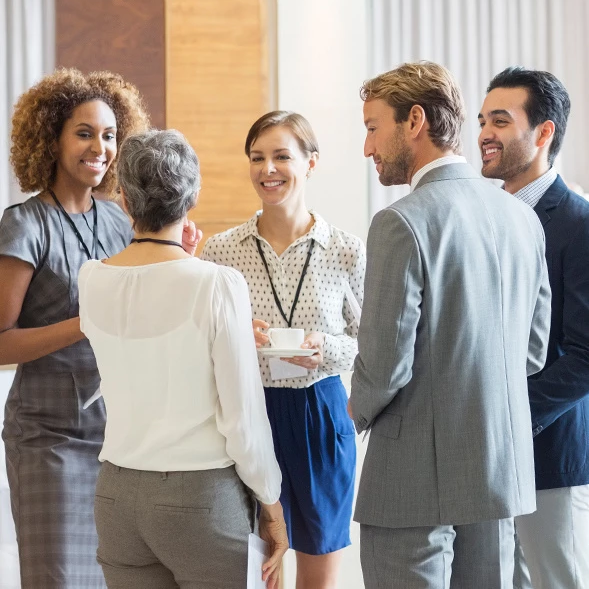 Elevate Your Events with The Olive Ann Hotel
Modern aesthetics meet a century of charm in each of our thoughtful meeting spaces and event venues, making The Olive Ann Hotel an ideal destination to mark the moment.