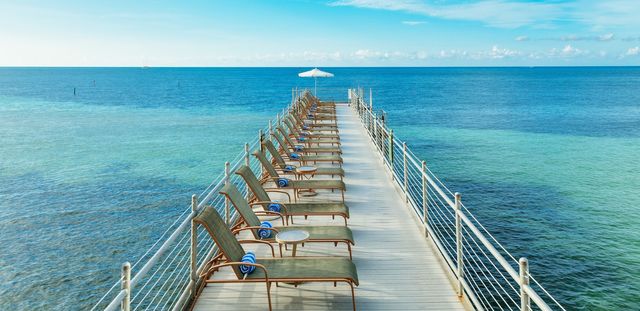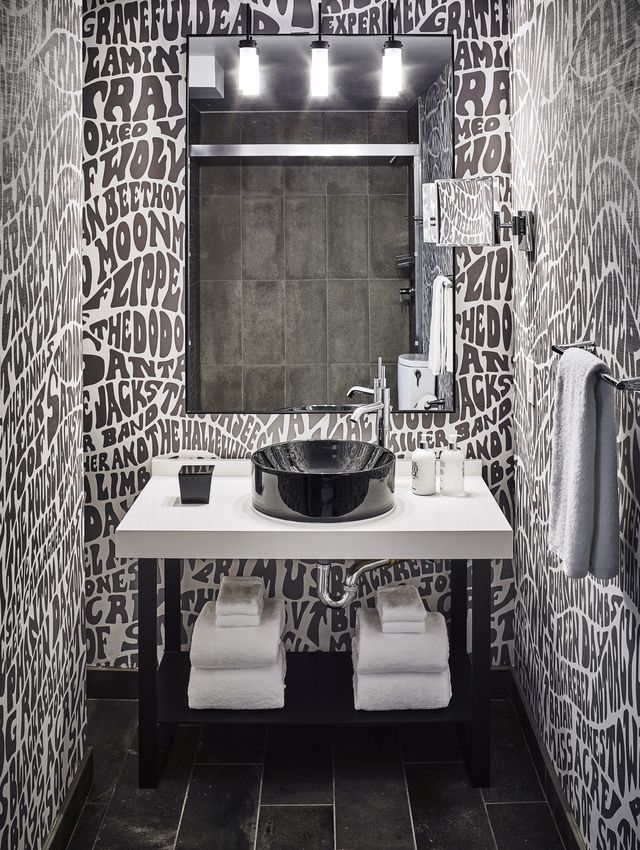 Champions of Independent Hotels
Curator Hotel & Resort Collection is a growing group of truly distinct, hand-selected independent lifestyle hotels and resorts around the world.
What unites us is a hospitality platform that lets independents do what we do best - be ourselves - while giving us what we need to deliver one-of-a-kind, best-in-class experiences to guests.
Visionaries
120+ Hotels and Growing
Together, Curator's independent members are already well on our way to becoming one of the largest hotel groups in the United States, led by visionary founding partners like these.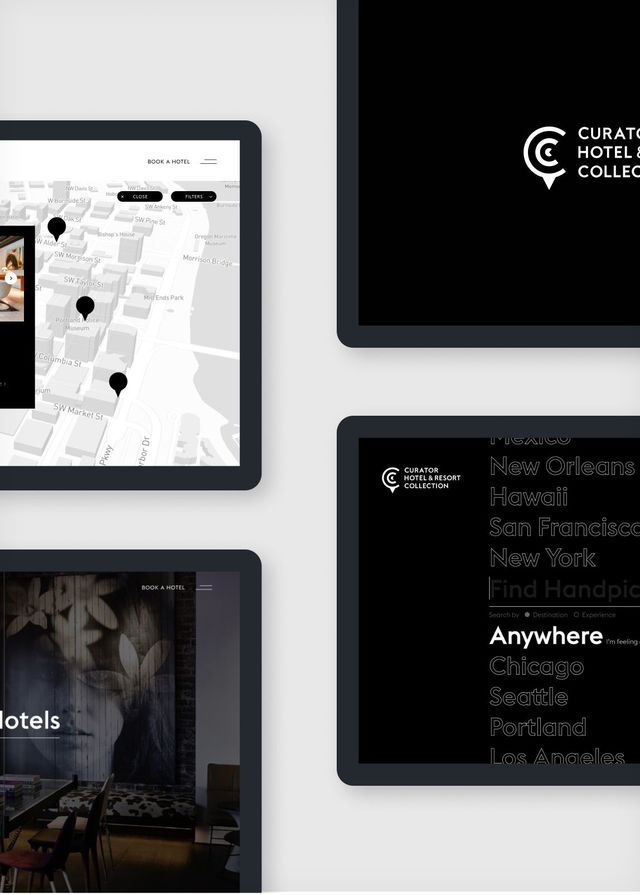 Band Together
For the first time ever, Curator unites hotels to promote uniqueness and disrupt sameness. Our Curator "mark of independence" logo, matchmaker website, and shared messages answer the increasing demand from modern guests who seek distinct experiences over formula hospitality.
The Power of Scale
Compete with big brands yet still stand out like small (and mighty) ones. Together, we drive cost savings through the power of collective scale, connected leadership, favorable agreements, and shared reports, insights and tools.