Bernardus Lodge & Spa
415 W Carmel Valley Rd, Carmel Valley, California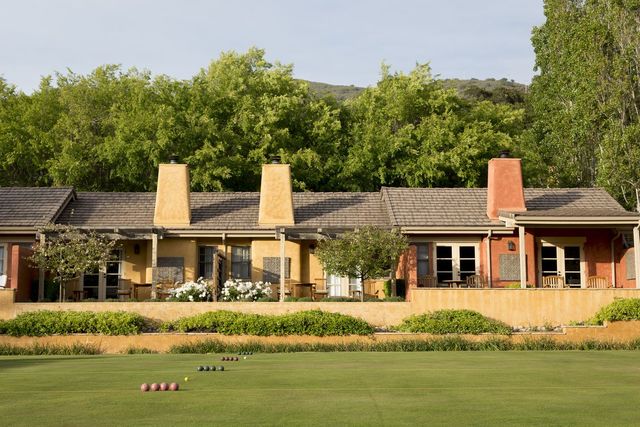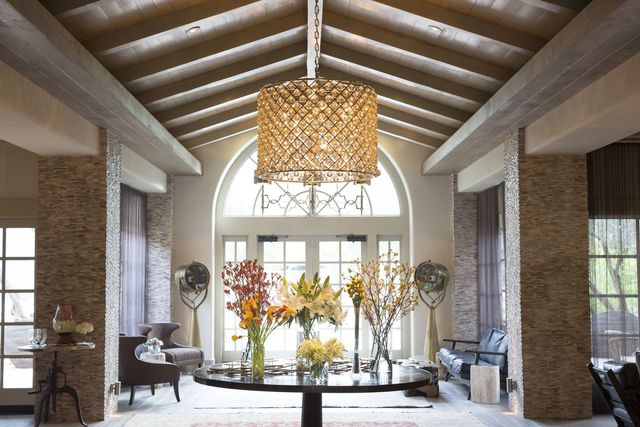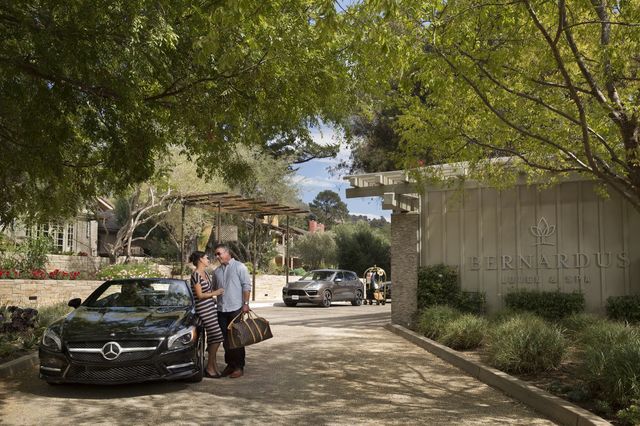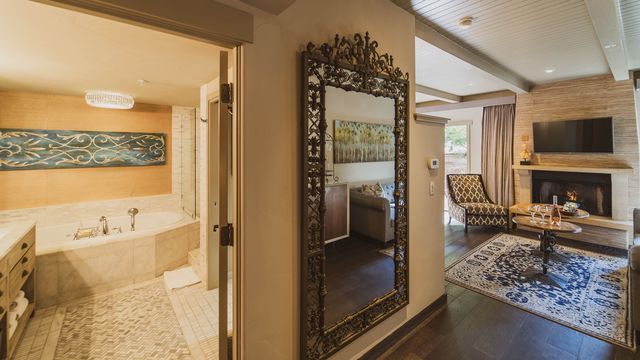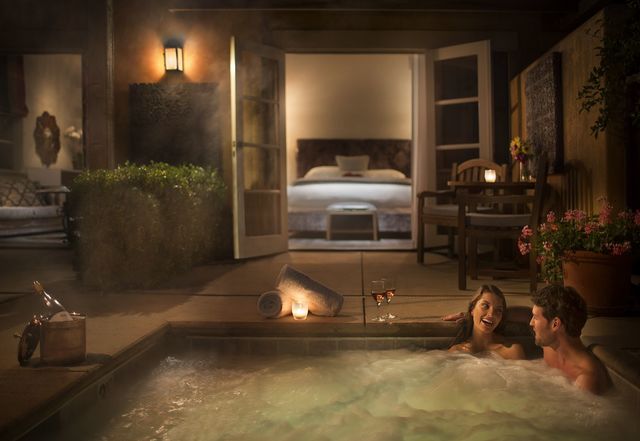 Bernardus Lodge & Spa is a luxurious and serene retreat nestled on 28 private acres in picturesque Carmel Valley. Surrounded by lush vineyards and stunning landscapes, our boutique resort offers an unparalleled experience of relaxation and indulgence. From our 73 elegant rooms and suites to our world-class spa and Forbes 4-star restaurant, every detail is thoughtfully designed to create a sense of tranquility and refinement. With our warm hospitality and breathtaking surroundings, Bernardus Lodge & Spa is the perfect destination for those seeking a truly memorable and rejuvenating getaway.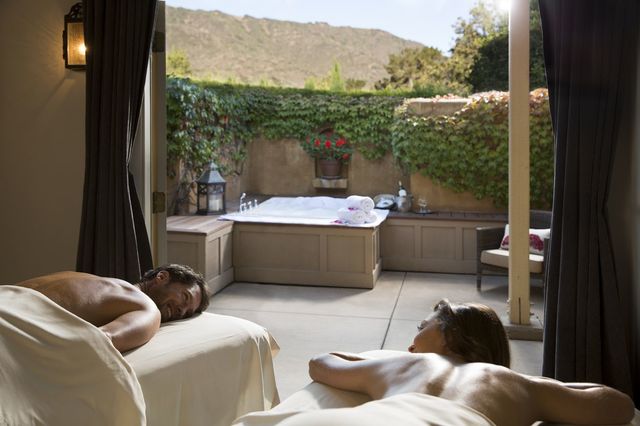 The Spa at Bernardus
The Spa at Bernardus is a serene sanctuary nestled in the heart of nature. With its tranquil ambiance and breathtaking views of the Santa Lucia Mountains, we offer a range of luxurious treatments and therapies to rejuvenate your mind, body, and soul. From soothing massages to invigorating facials, our skilled therapists tailor each experience to your unique needs, ensuring ultimate relaxation and well-being. With a garden-to-treatment philosophy and mindful services, surrender yourself to the healing power of nature and indulge in an unforgettable spa journey that redefines effortless relaxation in Wine Country.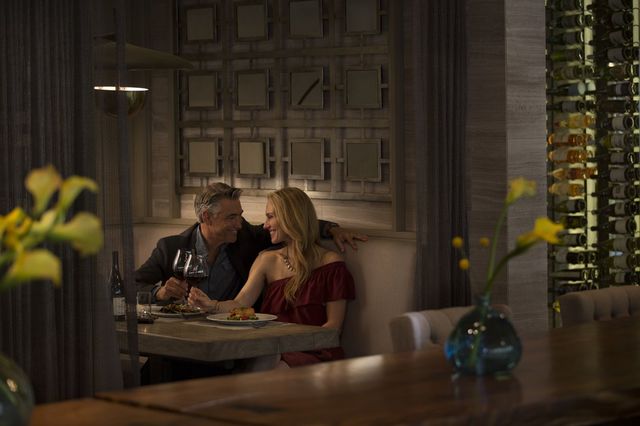 Lucia Restaurant & Bar
Forbes 4-Star Lucia Restaurant & Bar is a sophisticated and vibrant culinary destination that caters to even the most discerning palates. With its relaxed elegance and inviting atmosphere, Chef Christian Ojeda offers a delectable menu inspired by seasonal ingredients and crafted with artistic flair. From mouthwatering appetizers to sumptuous main courses, each dish is a burst of flavor and creativity. Whether you're enjoying a romantic dinner or gathering with friends, Lucia's warm ambience and impeccable service create an unforgettable dining experience.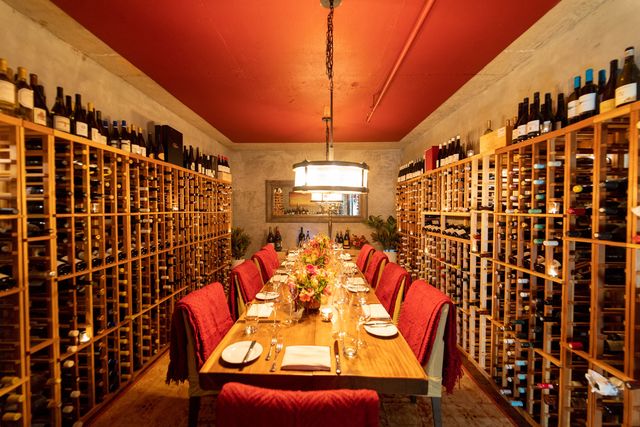 Private Dining
Whether you're planning a romantic dinner for two or a celebration with family and friends, our unique spaces and exceptional menu options set the stage for an unforgettable dining experience, paired with specially selected wines from around the world. Enjoy Carmel Valley dining at its finest.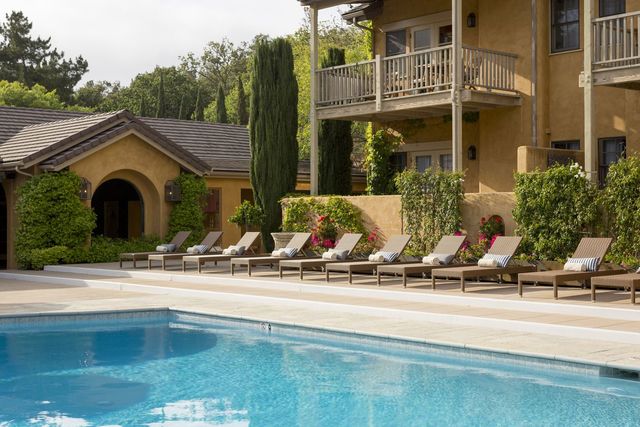 Pools & Cabanas
With our famed 300+ days of Carmel Valley sunshine, dive into ultimate relaxation at our pristine lap pool, unwind at our adults-only hilltop jacuzzi or indulge in a private oasis by reserving a cabana.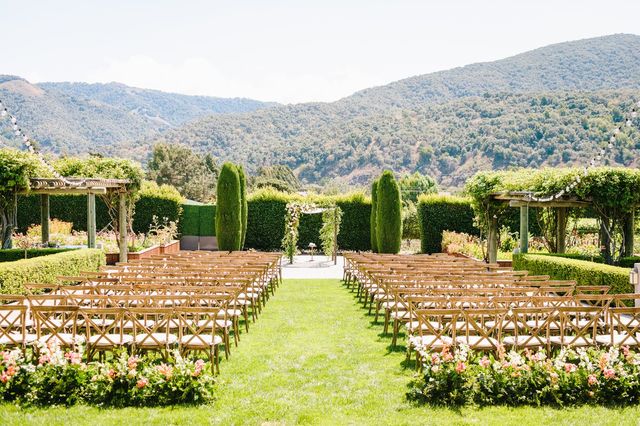 Weddings in Wine Country
Experience the epitome of elegance and romance. Located in stunning Carmel Valley, our exquisite venue offers breathtaking views of our estate vineyard and the Santa Lucia Mountains, opulent accommodations, and impeccable service. With a variety of indoor and outdoor spaces to choose from, your wedding will be nothing short of magical. Indulge in the delectable culinary creations of award-winning Chef Christian Ojeda and let our dedicated wedding planners ensure every detail is perfect. From the enchanting setting to the world-class amenities, a wedding at Bernardus Lodge & Spa promises to be an unforgettable celebration of love.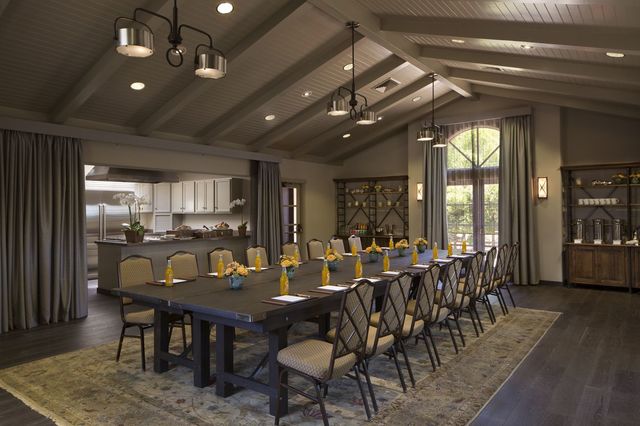 Inspiring Meetings & Events
We offer event venues and inspiration for groups of all interests, from executive meetings to corporate retreats and incentive trips. It starts with our majestic Carmel Valley scenery and a relaxed mindset. Much like we pair creative cuisine with the finest wines, Bernardus blends business and pleasure into an extraordinary experience. Enjoy a myriad of onsite activities from wine blending and cooking demos to bocce and archery or venture offsite to sample your way through over 20 local wineries, enjoy hiking and horseback riding, or drive like an ace at the Land Rover Experience.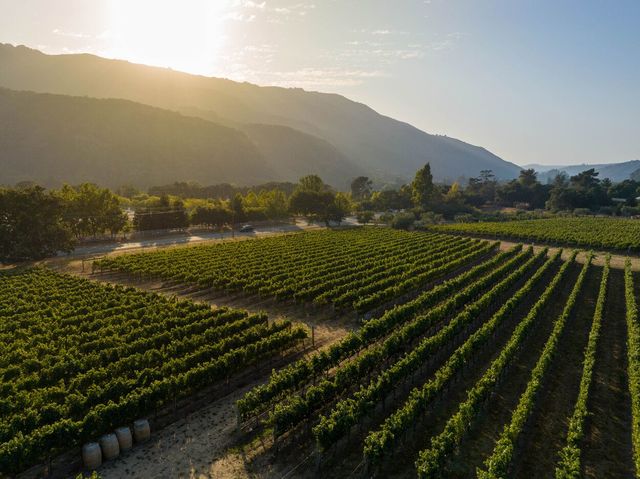 Onsite Vineyard & Wine Tasting
Discover the beauty of our nine-acre onsite estate vineyard boasting rows of meticulously cultivated vines that produce exceptional wines. Whether you're a wine enthusiast or a novice, our knowledgeable sommeliers can arrange a wine tasting experience to savor the rich flavors and aromas of our award-winning wines or venture a short five-minute drive to Carmel Valley Village and taste your way through more than two dozen local wineries.