The Hotel Zags
515 SW Clay St., Portland, Oregon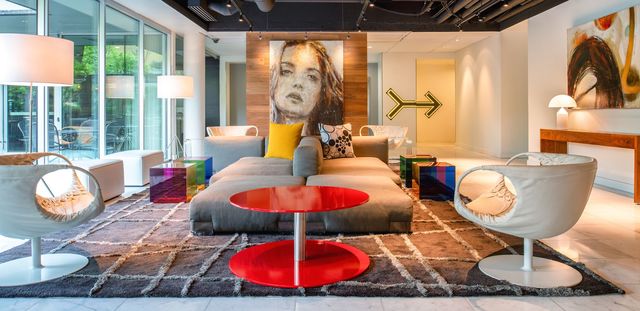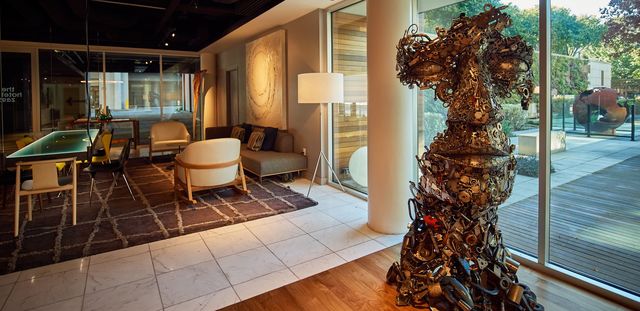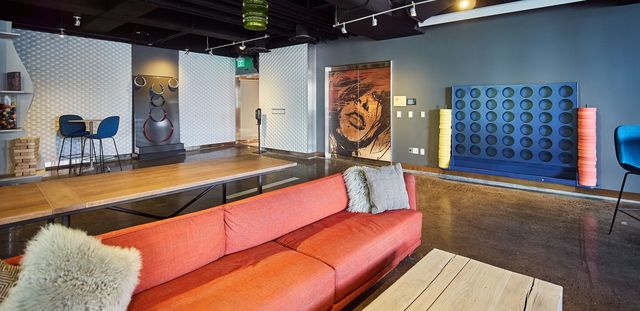 Tucked away in the city's Fountain District, The Hotel Zags Portland is your oasis in the heart of downtown. We'll be your home base as you explore our neighborhood with the loaner bicycles, skate boards and other gear available in our Gear Shed, relax in our courtyard, or visit nearby shopping, dining and culture hotspots.
An Unofficial Z Collection Hotel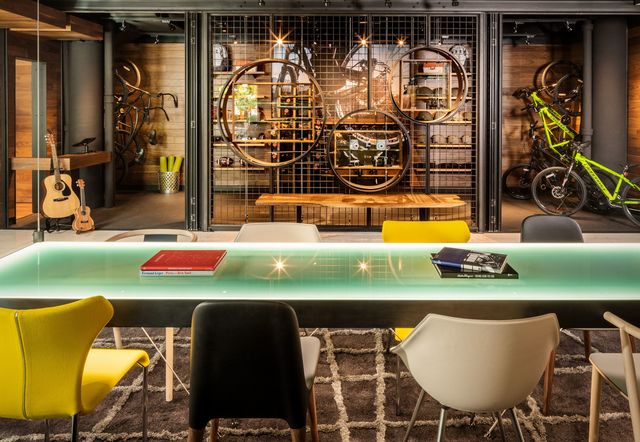 Gear Shed
Visit our Gear Shed and customize your stay with everything you'll need to start exploring Portland: bicycles, boards, cameras and film, adventure gear, sports equipment, gaming systems and more.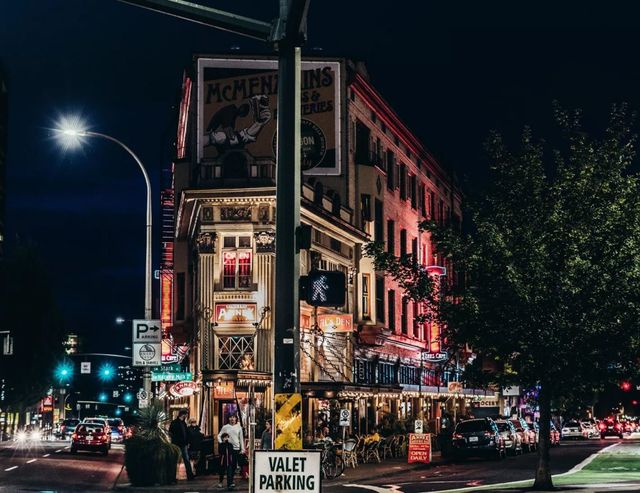 The Fountain District
Countless art galleries, museums, parks, and a laid-back culinary culture all within a stone's throw.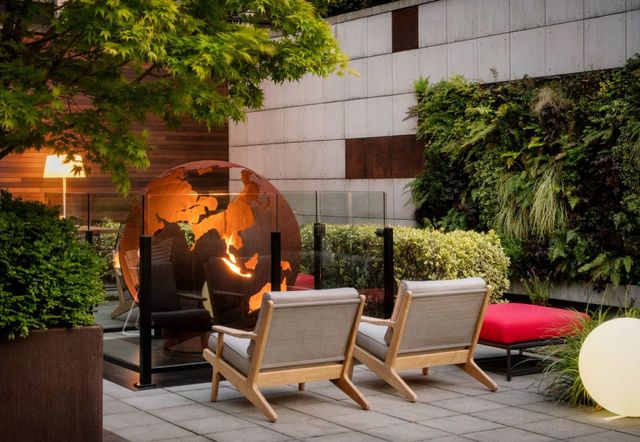 Courtyard and Living Wall
Snap a pic or sip a coffee while enjoying the relaxing atmosphere of our courtyard garden.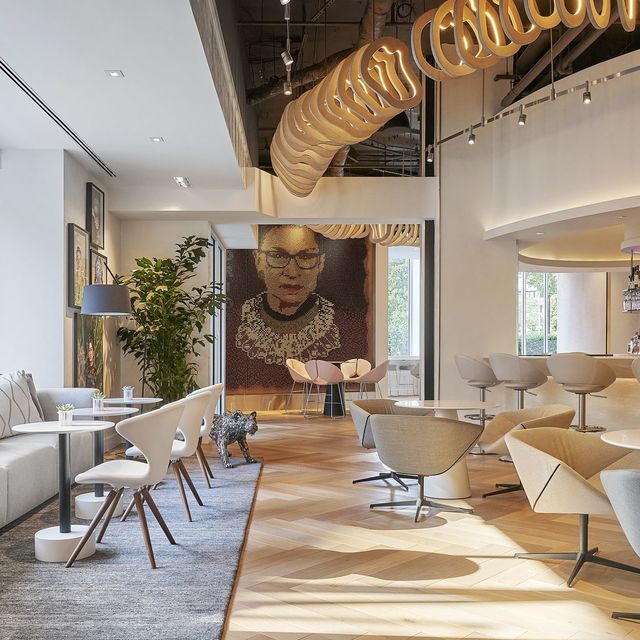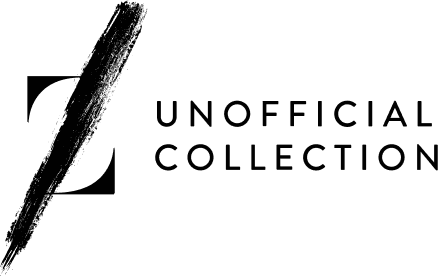 The Unofficial Z Collection is for all of you unapologetic iconoclasts who are bored with blasé, open to the unexpected, and ready to rebel against the play-it-safe hotels you yawn at everywhere else. You have a choice. You can either zzzzzzz there, or wake up here (and revel in the irony).