Hotel Zena
1155 14th St NW, District of Columbia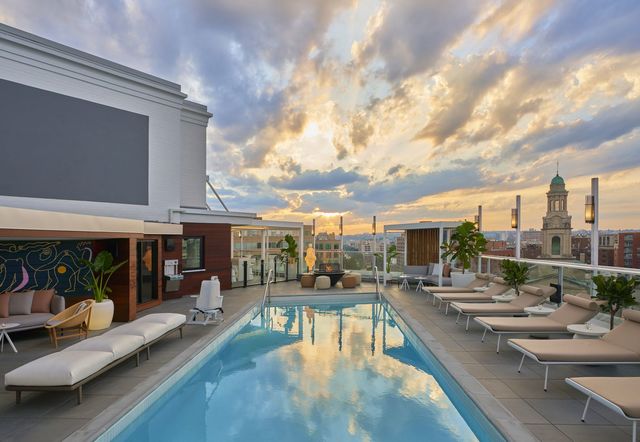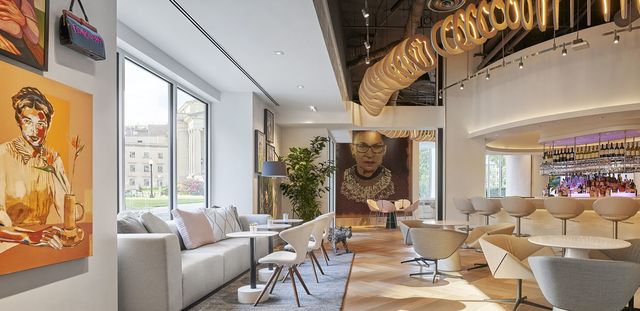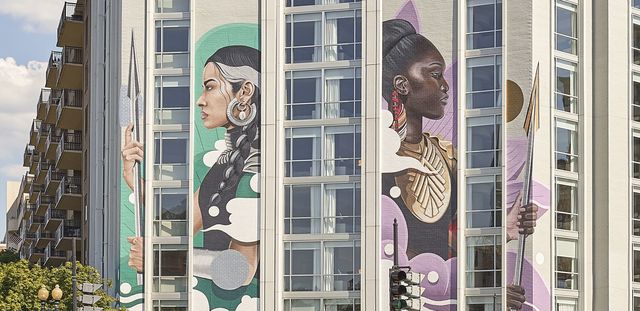 On Thomas Circle, at the base of vibrant 14th Street, a new narrative is unfolding. It's herstory. Your story. Everyone's story. And it proves anything is possible. Welcome to Hotel Zena, a new hotel for the traveler that thrives on inclusivity. You'll feel it in the vibrant social scene, from rooftop bar to art gallery, where all genders, races, and sexualities are represented and celebrated.
A Viceroy Hotels & Resorts Hotel
An Unofficial Z Collection Hotel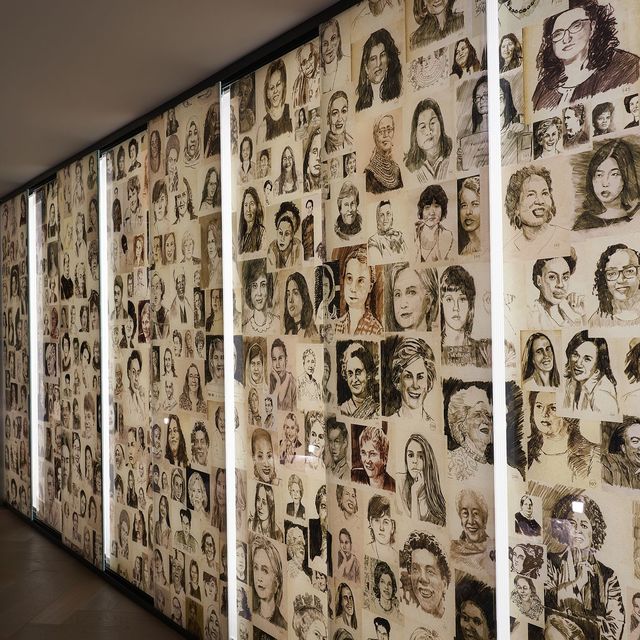 Female Empowerment
Hotel Zena's interior design and architecture is inspired by the female stories that have shifted perspectives and affected change throughout history.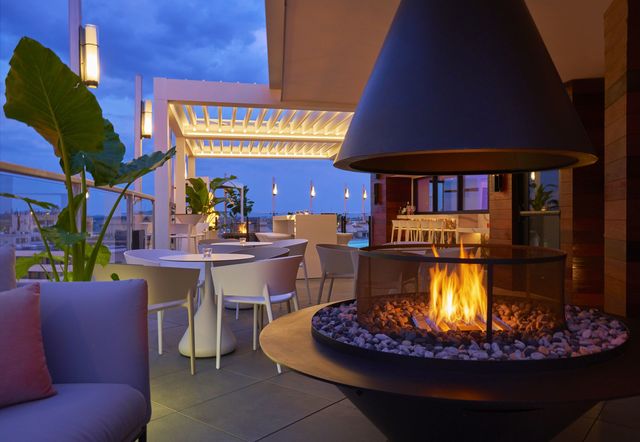 Rooftop Bar & Pool
Set under the stars, Hedy's Rooftop has a shimmering social scene and breathtaking view of The District.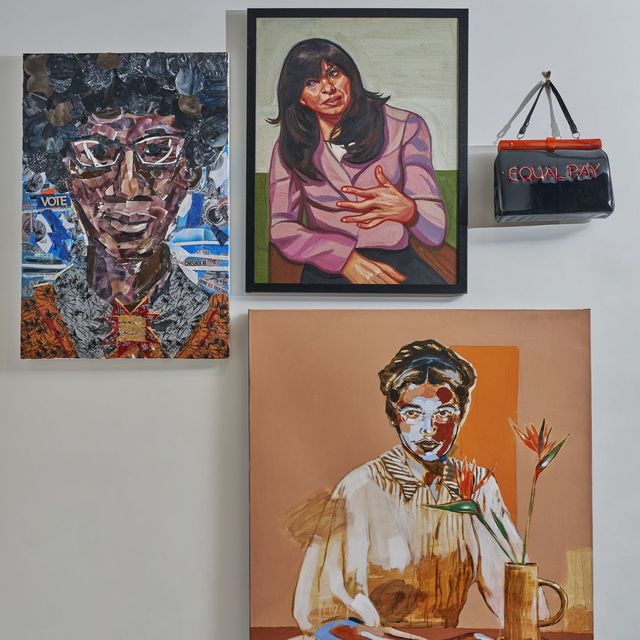 Art Tour
Hotel Zena sparks conversation in more ways than one. Listen — but, most of all, look. In a powerful art collection simply titled "Her," females are brought to the forefront and inclusivity is celebrated.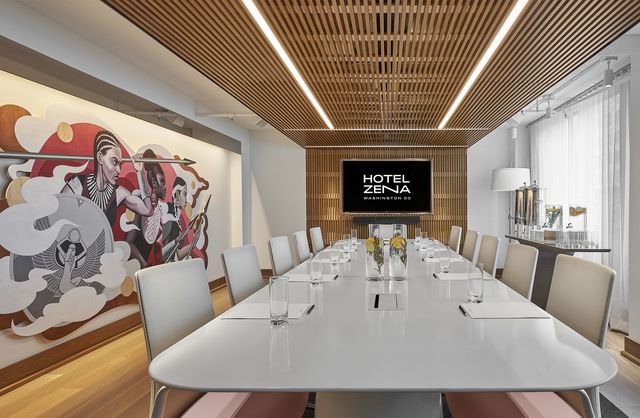 Private Event Space
Zena offers versatile spaces to meet, create and celebrate. We have uniquely designed meeting and event space, indoor and out.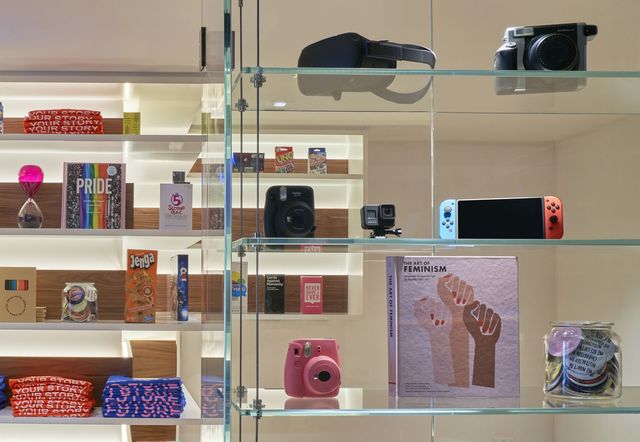 Z Shed
Explore Washington DC like a local with the help of our Z Shed. Customize your activities with all the gear needed for your visit.
More District of Columbia Properties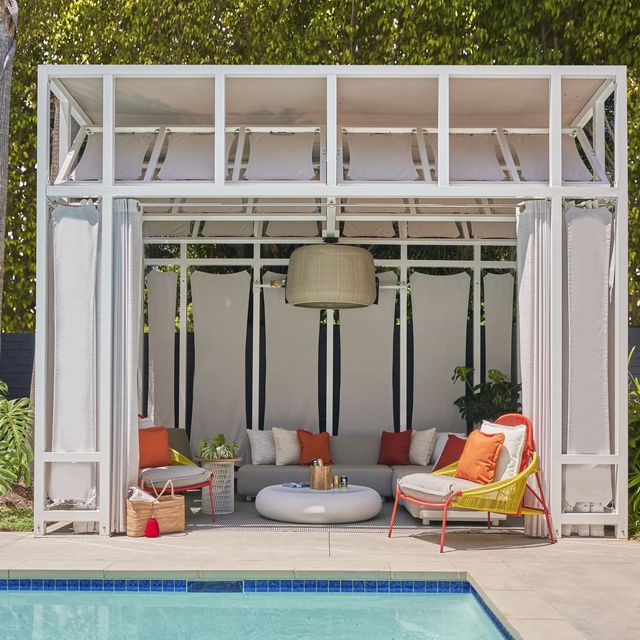 With provocative design, intuitive service and imaginative art encounters, each Viceroy hotel is a reflection of the local culture and a uniquely authentic experience. With sought-after destinations around the world, we inspire travelers to create their own singular journey and remember to live.