Maui Beach Hotel
170 W Kaahumanu Ave, Kahului, Hawaii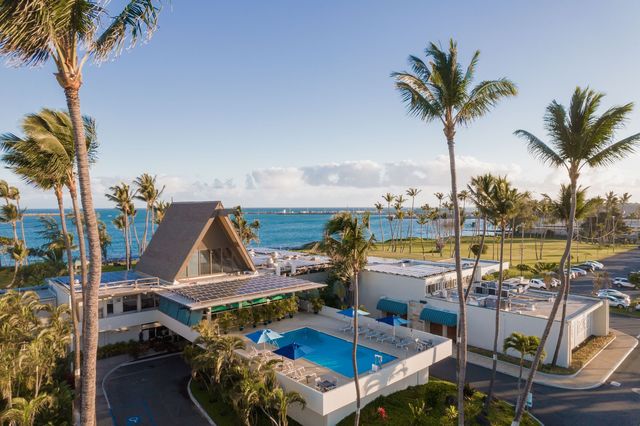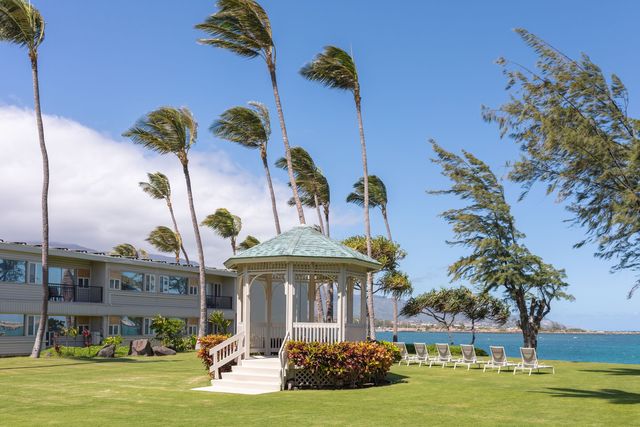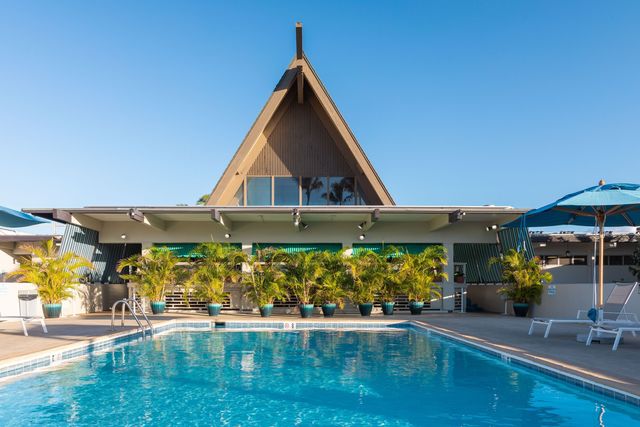 Enjoy the beauty of Maui without the crowds—and with much more convenience. When it comes to comfort, convenience, and an aloha spirit, we run one of the best hotels on Maui. From the expansive courtyard to spacious rooms and suites, Maui Beach Hotel offers a welcoming guest experience. Relax by the pool, indulge in our buffet dinner, and enjoy views out over Kahului Bay. All this is yours within 5 minutes of the Kahului airport, and you'll be close to many of the island's best sights and recreational areas, including Iao Valley and the artsy town of Wailuku.
A Springboard Hospitality Hotel
Family Fun
Our property offers a variety of activities for the whole family.
Rooftop Pool
Our pool area offers plenty of loungers and a serene view of the harbor and surrounding mountains.

Springboard features technology expertise fused with decades of operational experience in managing and developing hospitality concepts. With properties in eleven states and led by a high-tech CEO, the Springboard team specializes in creating lifestyle hotels with experience across a multitude of services including accounting, revenue management, sales, marketing, food and beverage, human resources and new hotel development.