Maui Beach Hotel
170 W Kaahumanu Ave, Kahului, Hawaii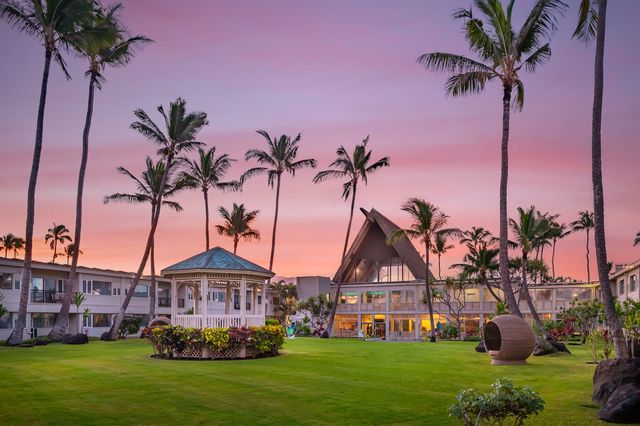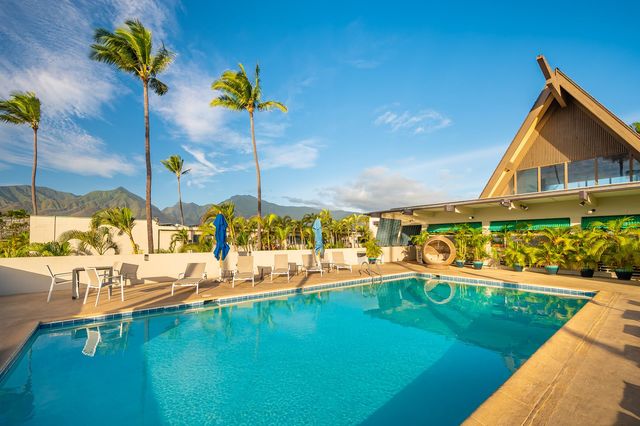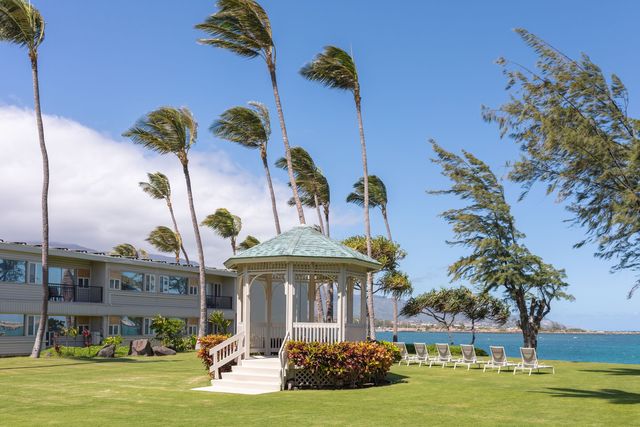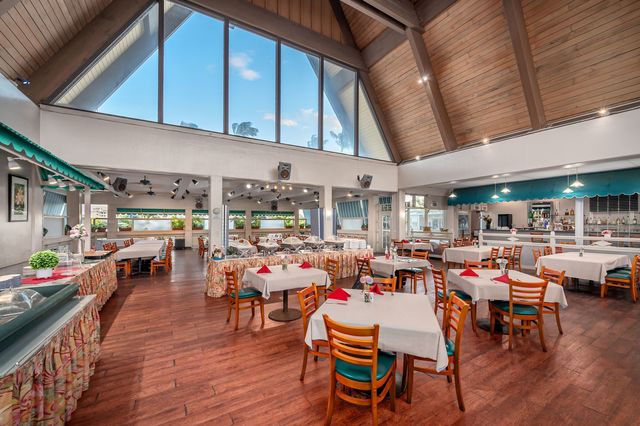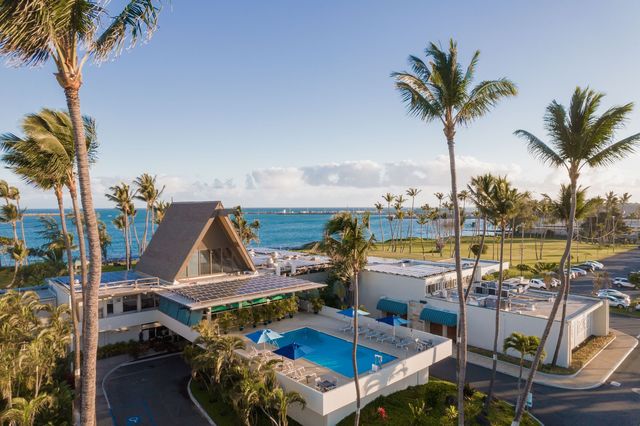 Enjoy the beauty of Maui without the crowds—and with much more convenience. When it comes to comfort, convenience, and aloha spirit, we run one of the best hotels on Maui. From the expansive courtyard to spacious rooms and suites, Maui Beach Hotel offers a welcoming guest experience. Relax by the pool, indulge in our buffet dinner, and enjoy views out over Kahului Bay. All this is yours within 5 minutes of the Kahului airport, and you'll be close to many of the island's best sights and recreational areas, including Iao Valley, the artsy town of Wailuku, and the starting point to the iconic Road to Hāna.
A Springboard Hospitality Hotel
Rooftop Pool
Our rooftop pool offers views of swaying palms, the openness of central Maui, and the majestic Haleakala, creating a serene oasis in Maui.
Family Fun
Our on-site offerings including Bocce ball, corn hole, billiards, rooftop pool, and ample space for everyone, ensure a perfect getaway for your 'ohana.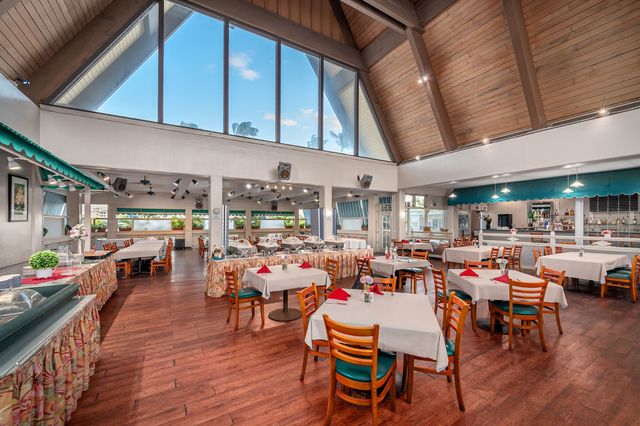 On-Site Dining
From bountiful buffets to poolside open-air fare, every bite pristinely complements your Maui memories.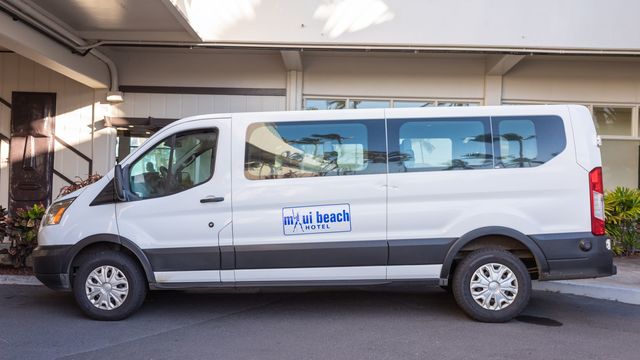 Airport Shuttle
Eliminate the hassle, and worry of airport transportation, and allow us to provide you with a comfortable way to get to and from the airport.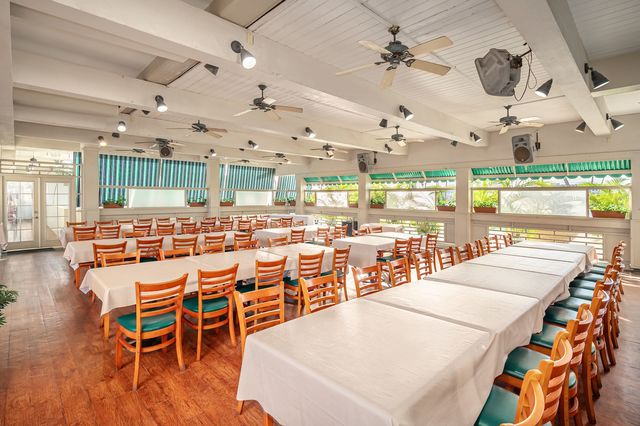 Meeting Space
We offer five distinct venues, and our ballroom can accommodate up to 300 people.
Fire Pits
Our inviting fire pits beneath starlit skies are a tropical haven for unforgettable evenings in Maui.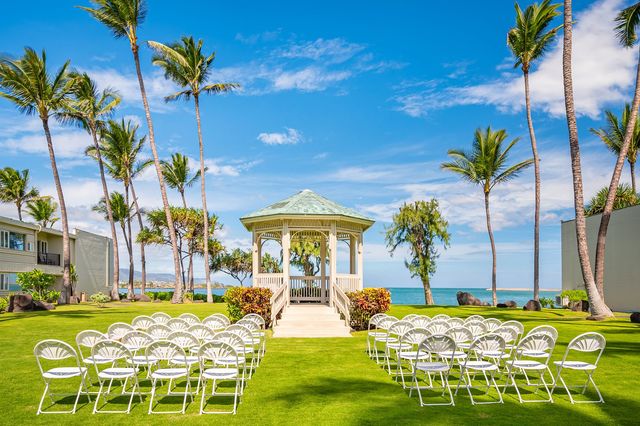 Weddings
Our hotel grounds offer an intimate setting overlooking Kahului Harbor creating an idyllic wedding venue with breathtaking ocean views, creating unforgettable moments in paradise.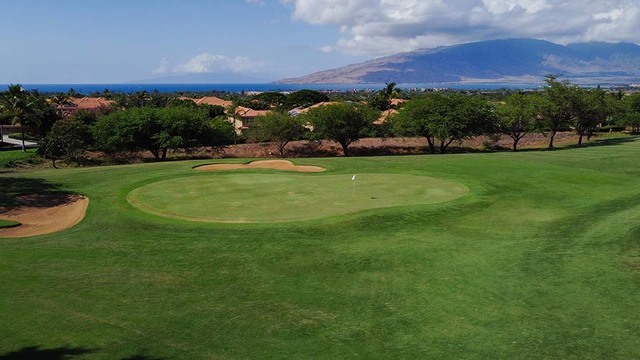 Golf
Our courses at Maui Nui Golf Club offer serene settings where prehistoric lava rocks line the paths, greens fall under the shadow of a dormant volcano, and wide valleys open up below the greens.

Springboard Hospitality is a premier hotel management and development company with a 30+ year history of transforming hotels from the islands of Hawaii to the tip of Florida. The Springboard team brings experience into the lifestyle space across a multitude of services including accounting, revenue management, sales, marketing, food and beverage, human resources, and new hotel development.