The Maven
1850 Wazee St., Denver, Colorado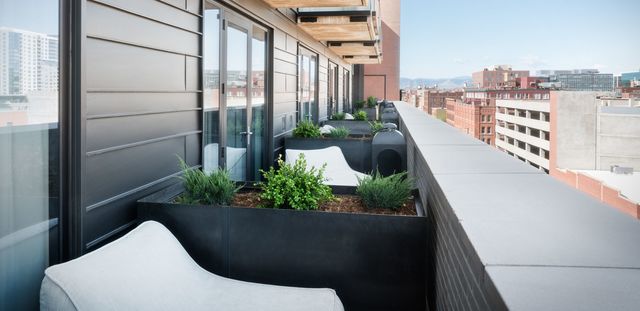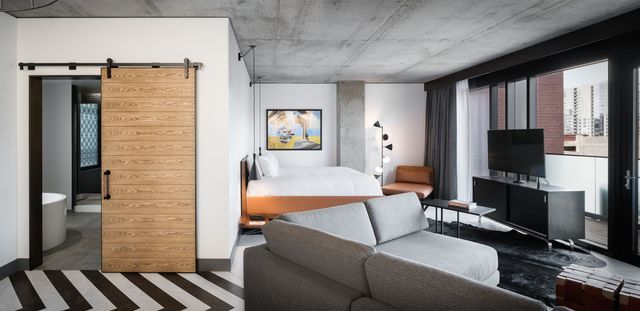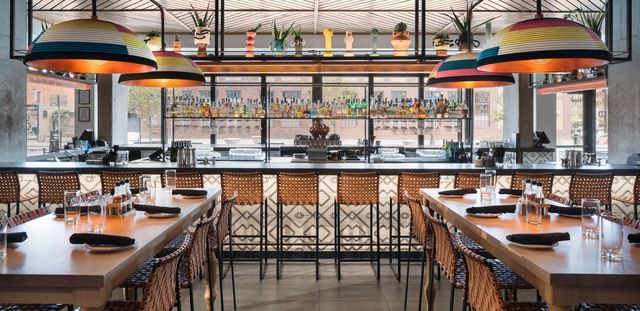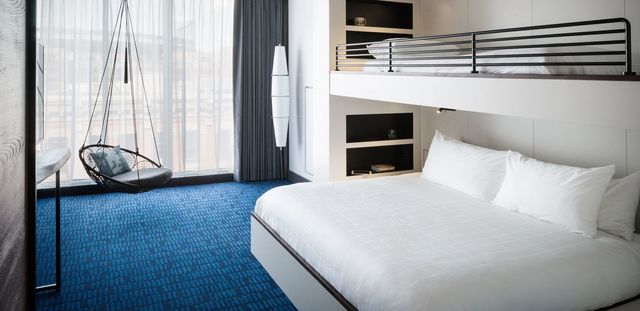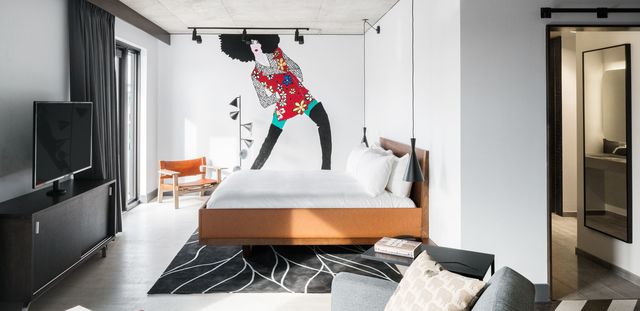 Welcome to The Maven, a uniquely crafted downtown Denver hotel anchoring Dairy Block, the vibrant micro-district in LoDo. Experience individually curated hospitality with loft-style accommodations, excellent on-site dining, exceptional retail destinations, local attractions and a community of discovery.
A Sage Hospitality Group Hotel
The Space Between
The lobby eliminates traditional boundaries, creating a connection between The Alley and hotel, becoming an inviting space to both Denver locals and hotel guests. This energetic, ever-changing lobby is home to all, and invites you to meet friends, have an artisanal drink and stay a while.
Dairy Block
A micro-district in LoDo, the Dairy Block is a world-class destination for shopping, dining, hospitality and local business. Embracing a commitment to craft, every establishment within the Dairy Block has been carefully vetted to provide the highest quality product or service in which they specialize.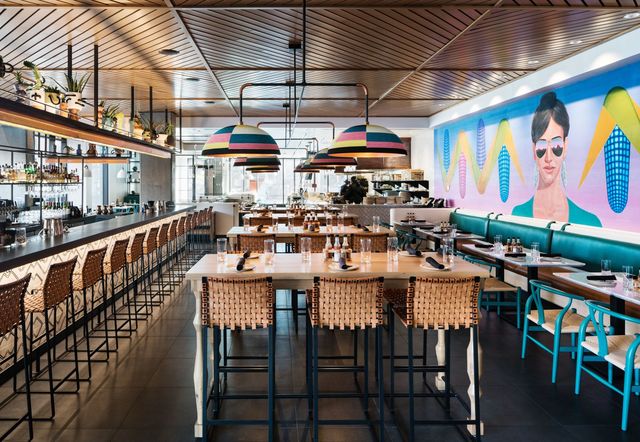 Southwestern Cuisine in LoDo Denver
Local favorite Kachina Cantina delights with a vast menu of vibrant, authentically-crafted Southwestern fare with a twist, fresh margaritas, and more. Enjoy fresh, flavorful cuisine right in the heart of Denver.
LoDo Denver's Bespoke Bar & Cocktail Lounge
With a nod to turn-of-the-century American soda fountain culture, Poka Lola Social Club reinvents the every-man's cocktail bar. Specialty sodas using locally sourced seasonal ingredients are bottled on-site for use in crafted cocktails, to enjoy in our space and outdoor patio area, or to take home.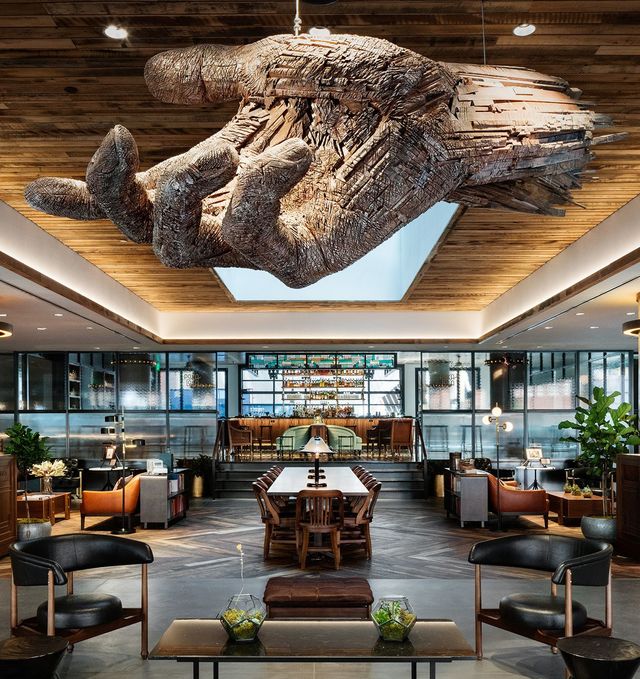 We are a collective of entrepreneurs, driven creatives, and visionaries who lead the industry in experiential hospitality. Our four companies work together to deliver on the promise of "artful" hospitality. Setting the new standard in partnerships and guest experiences, we're creating places that people want to go to—not through.