The Maven
1850 Wazee St., Denver, Colorado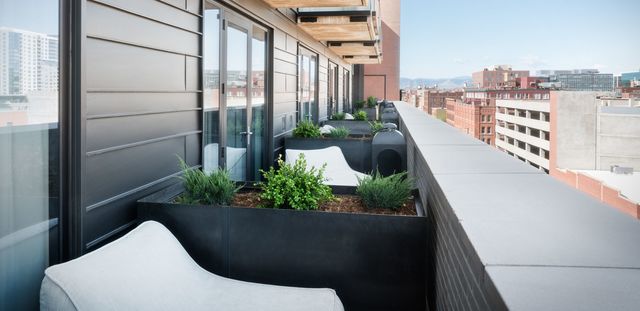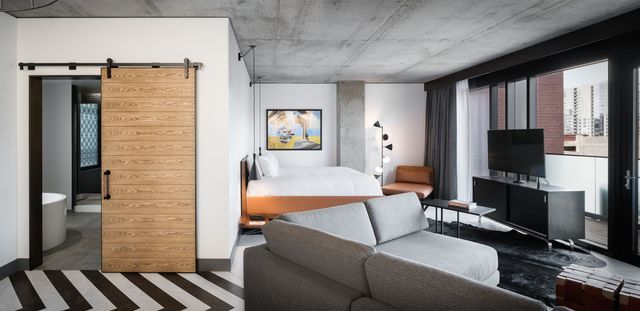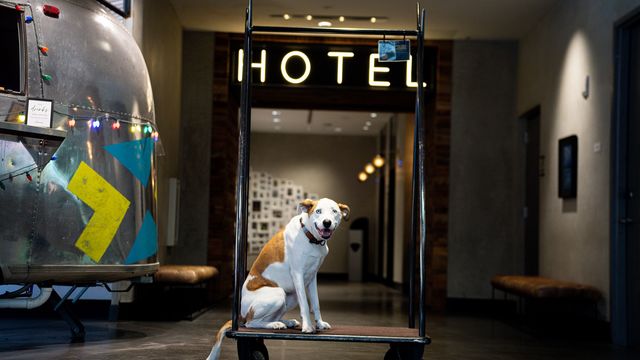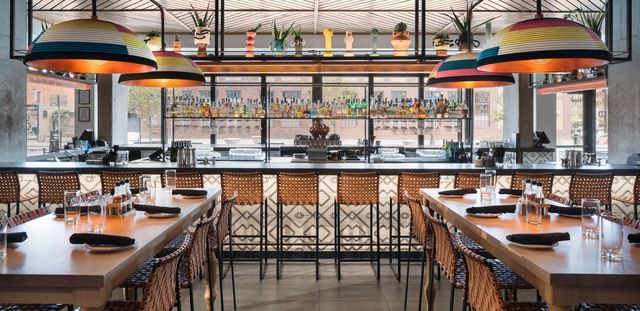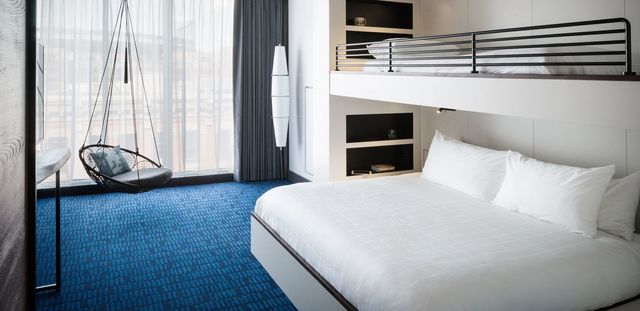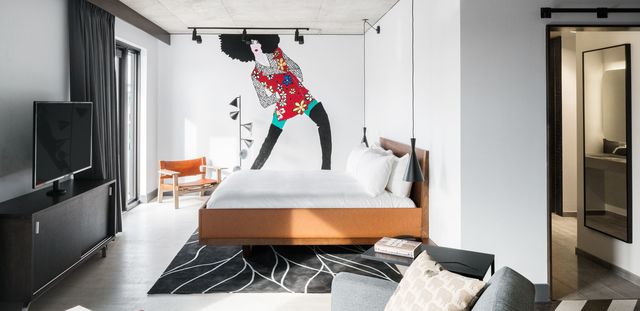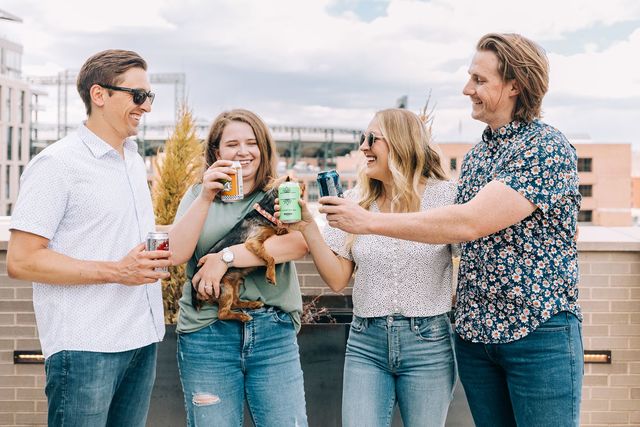 Welcome to The Maven, a uniquely crafted downtown Denver award winning boutique hotel anchoring Dairy Block, the vibrant micro-district in LoDo. Experience individually curated hospitality with loft-style accommodations, excellent on-site dining, exceptional retail destinations, local attractions and a community of discovery. You'll discover a little bit of everything from Union Station, historic Larimer Square, Coors Field, entertainment venues and art museums.
A Sage Hospitality Group Hotel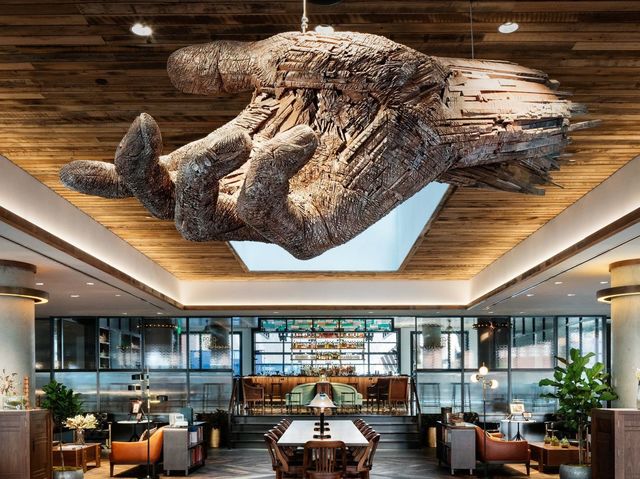 The Space Between
The lobby eliminates traditional boundaries, creating a connection between The Alley and hotel, becoming an inviting space to both Denver locals and hotel guests. This energetic, ever-changing lobby is home to all, and invites you to meet friends, have an artisanal drink, explore local art and stay a while.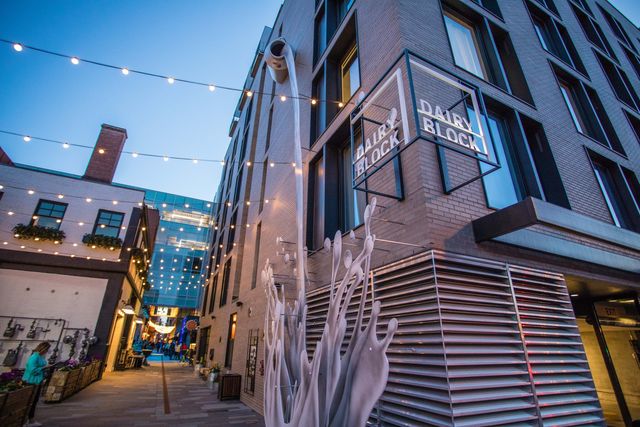 Dairy Block
Originally home to the historic Windsor Dairy, the award-winning Dairy Block is a renowned Mile High City destination for shopping, dining and drinking. Dairy Block hosts a robust schedule of community events in the pedestrian Alley – including local live music, art shows and makers markets – establishing it as a favorite Denver playground for tastemakers, fun seekers and seasoned regulars.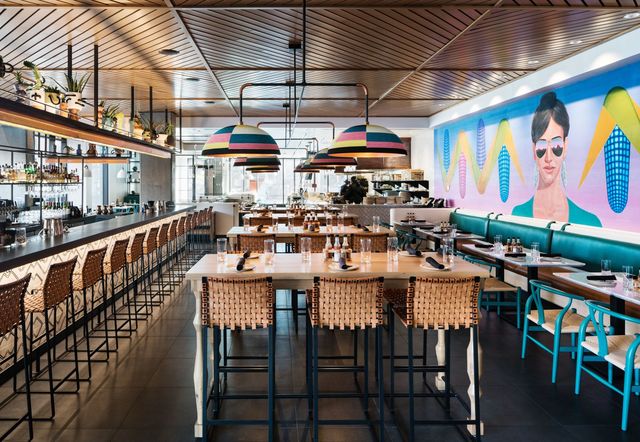 Free-Spirited Mexican Cuisine in LoDo Denver
Local favorite Kachina Cantina delights with a vast menu of vibrant, authentically-crafted Mexican fare with a twist, fresh margaritas and more. Enjoy flavorful cuisine right in the heart of Denver.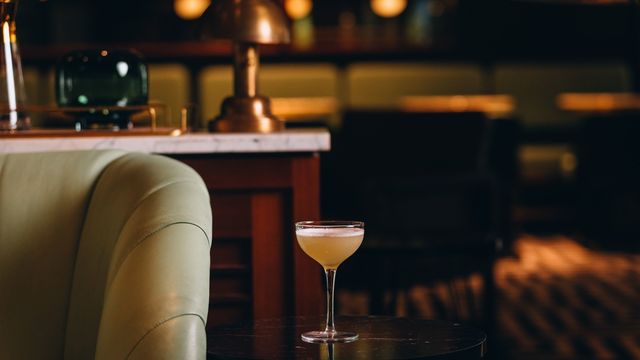 LoDo Denver's Bespoke Bar & Cocktail Lounge
Poka Lola Social Club reinvents the everyman's cocktail bar, with a nod to turn-of-the-century American soda fountain culture. Enjoy cocktail classics and house creations alongside down-to-earth bar fare that melds our upscale atmosphere with the comfort you crave.
Experiences
Find your next adventure below! This hotel has curated these unique, local experiences for you to enjoy. Reserve your experience now, then complete your hotel reservation!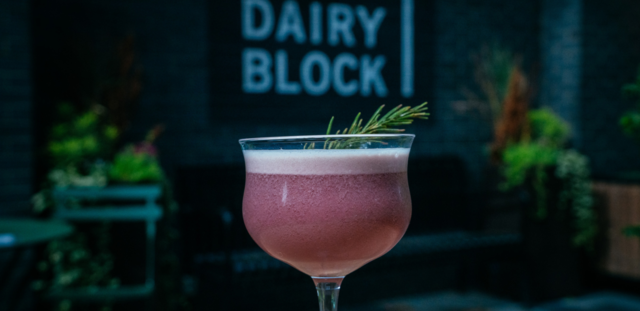 Taste Of Dairy Block
Eat, Sip and Explore Your Way Through Dairy Block
More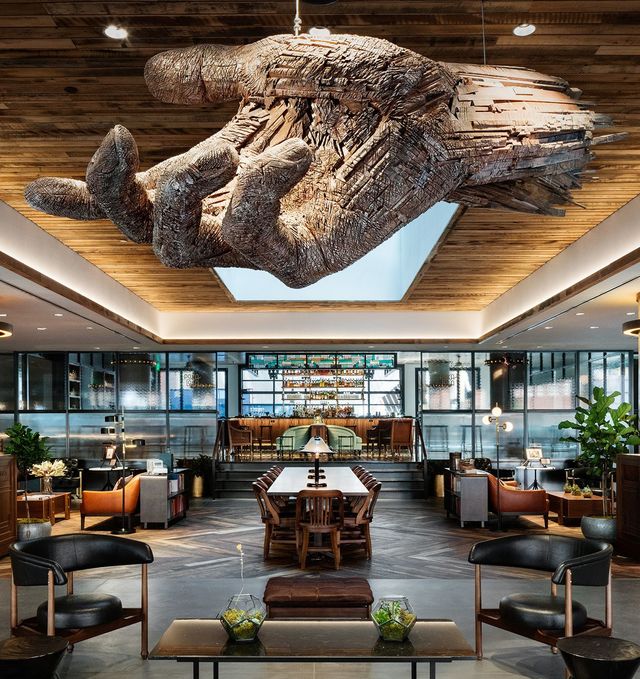 We are a collective of entrepreneurs, driven creatives, and visionaries who lead the industry in experiential hospitality. Our four companies work together to deliver on the promise of "artful" hospitality. Setting the new standard in partnerships and guest experiences, we're creating places that people want to go to—not through.