Hotel Ziggy
8462 Sunset Blvd, West Hollywood, California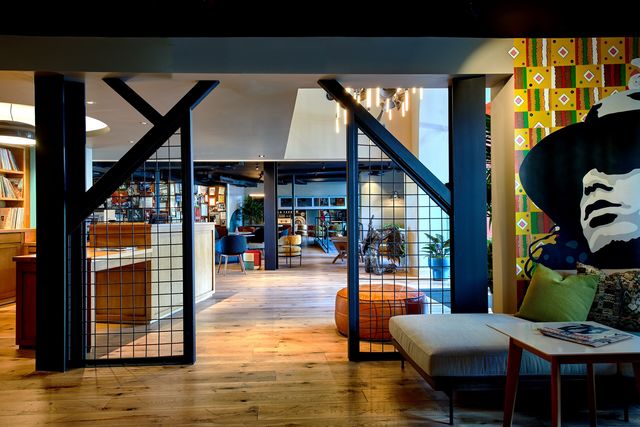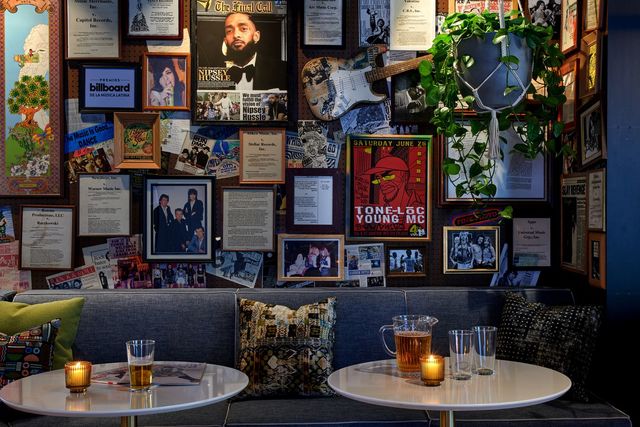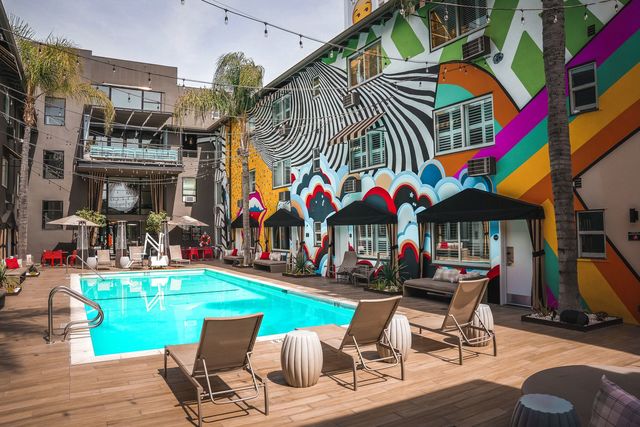 Youthful energy and urban sophistication make Hotel Ziggy the area's premier boutique hotel. All of our 108 accommodations feature an unmistakably LA aesthetic and luxurious beds. The star of our show is the largest saltwater swimming pool on Sunset Boulevard, with a view out over Hollywood.
A Springboard Hospitality Hotel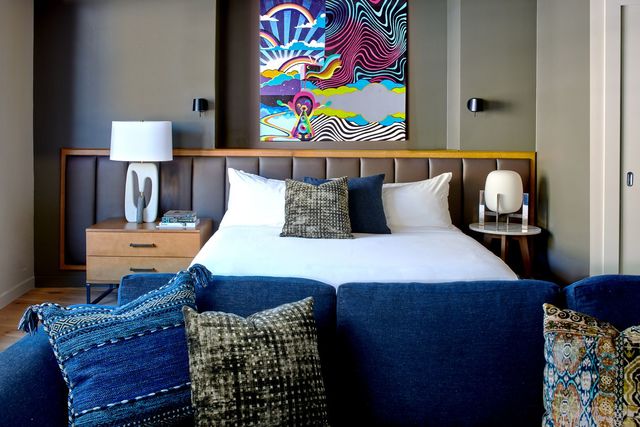 Hollywood-Style and Décor
Our accommodations exude a uniquely LA style with metal and leather finishes, premium beds and linens, and built-in seating with custom lighting.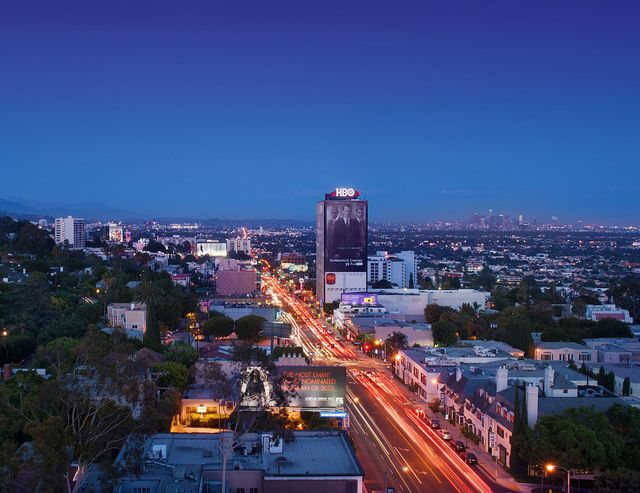 Iconic Location
Located right on the Sunset Strip, every direction from our hotel will have shopping, nightlife, restaurants, bars—all that Hollywood is famous for.
Saltwater Pool
Take advantage of our year-round gorgeous weather and sip drinks by the largest saltwater pool on Sunset Boulevard.
Experiences
Find your next adventure below! This hotel has curated these unique, local experiences for you to enjoy. Reserve your experience now, then complete your hotel reservation!
Hollywood Glam Experience
Transform into a Hollywood Star with our Hollywood Glam Experience
More

Springboard Hospitality is a premier hotel management and development company with a 30+ year history of transforming hotels from the islands of Hawaii to the tip of Florida. The Springboard team brings experience into the lifestyle space across a multitude of services including accounting, revenue management, sales, marketing, food and beverage, human resources, and new hotel development.