The Marker San Francisco Hotel
501 Geary Street, San Francisco, California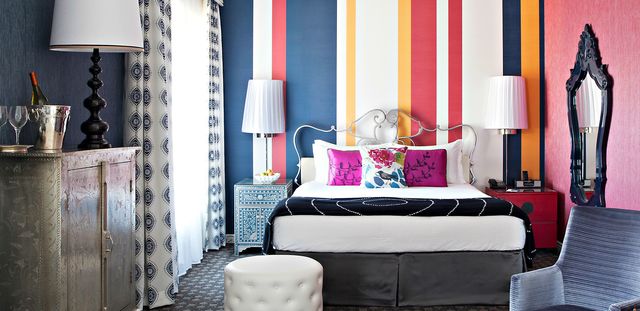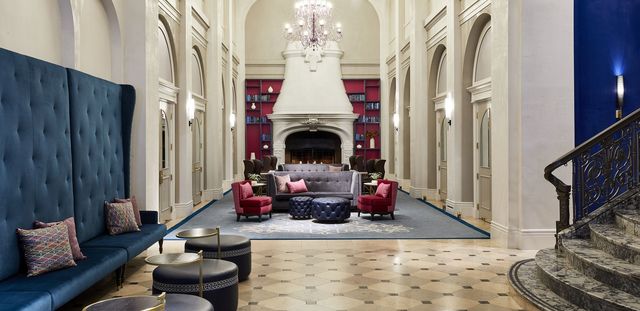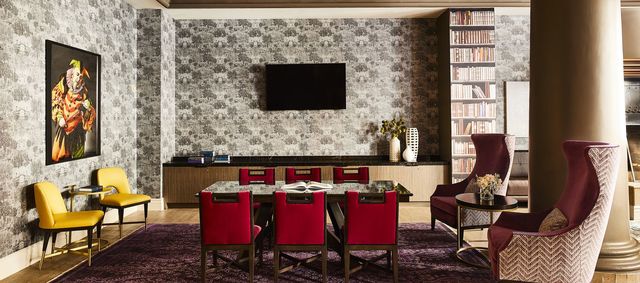 Originally built in 1910 as the Bellevue Hotel, our 208 room hotel includes 42 suites and 40 double-bedded rooms designed to inspire and invigorate business and leisure travelers. Welcome as we honor a longstanding history of hospitality with impeccable service to you.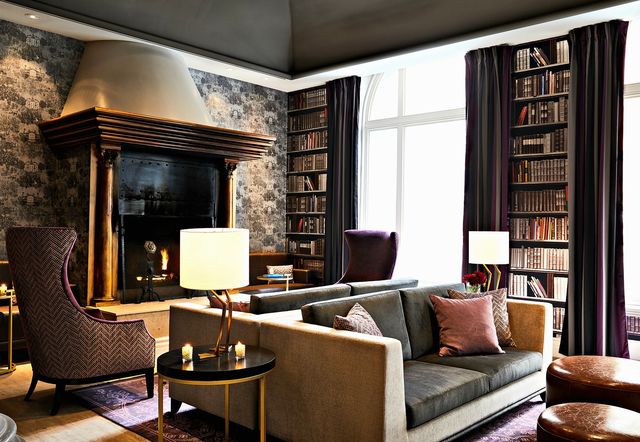 Living Room
Socialize, grab a coffee, or listen to live music in our Living Room, San Francisco's den for work and play.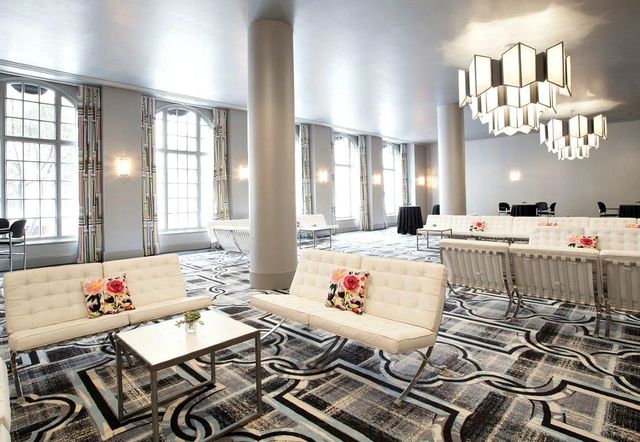 Exceptional Event Space
Take your meeting or event to new heights at The Marker. We offer the space and catering services for every occasion.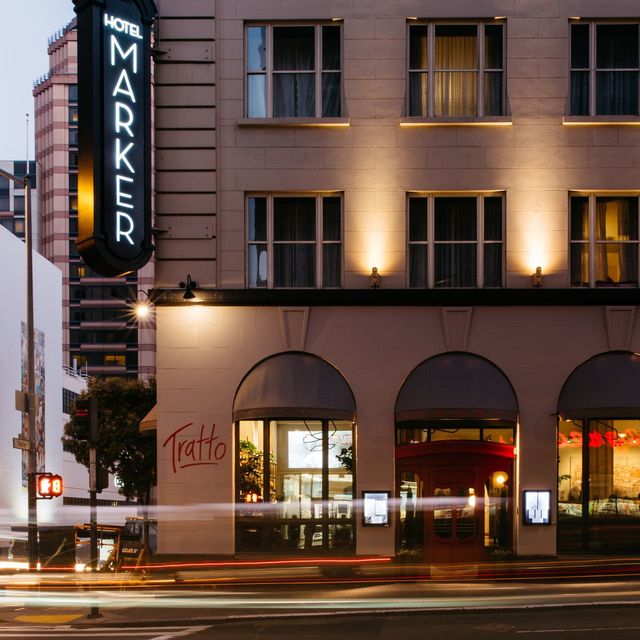 Tratto Italian Cuisine
Located adjacent to The Marker, this rustic Italian restaurant is a popular spot for hotel guests and locals alike.